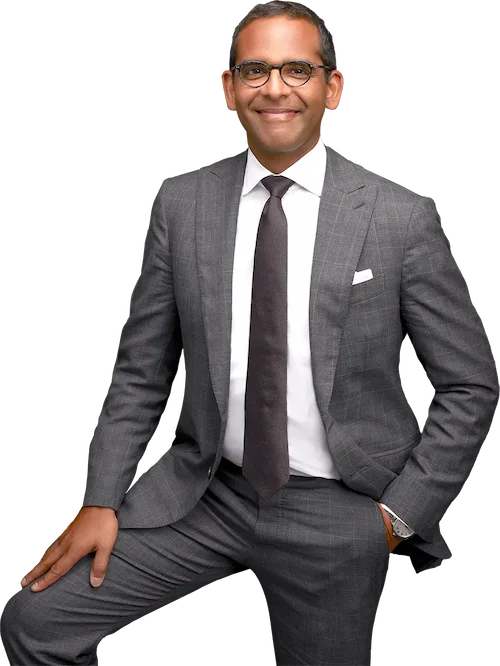 Arjuna Kuperan, M.D.
RHINOLOGIST
Board Certified ENT Specialist
Fellowship Certified Nose & Sinus Surgeon
As a leading Sinus Expert in Houston, Dr. Kuperan takes nose and sinus issues seriously. In addition to his expertise in Rhinology, he is also known for his compassionate and personalized approach to patient care.
Common Sinus Concerns
Do you have difficulty breathing through your nose? Do you suffer from frequent sinus infections or are you unsure what is causing your nasal discomfort? You're not alone—a recent survey found that nearly 1 in 4 Americans experience frequent nasal congestion. At Houston Advanced Nose & Sinus, we can help you find sinus relief so you can breathe easy.
Learn More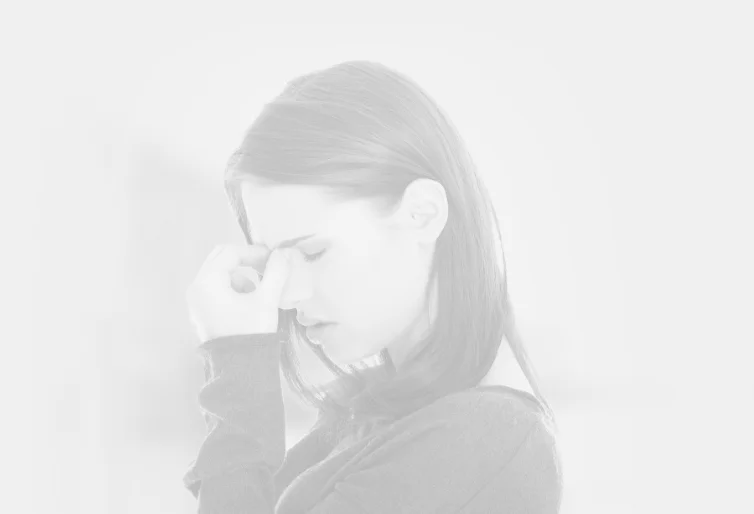 Is my discomfort serious?
Do I really need a specialist?
Sinus and nasal issues are common, but that doesn't mean that they are not serious. Symptoms of chronic sinusitis, nasal polyps, or a deviated septum can interfere with your quality of life. A qualified specialist can give you the answers you need to determine what's wrong and the treatment options you need to get relief.
Assess Your Sinus Problem Severity
Take Our Quiz
Common Nose & Sinus
Conditions We Can Treat
Why Choose Dr. Kuperan?
Dr. Arjuna Kuperan is a Rhinologist specializing in the treatment of sinus, nasal, and skull base disorders and a board certified Otolaryngologist (ENT). To achieve this rare distinction, a Rhinologist must be selected for an extra sixth year of advanced specialized fellowship training in treating sinus, nasal, and skull base diseases beyond what is required of a general ENT doctor. He is one of a select few fellowship certified Rhinologists in all of Texas. As an Ivy League graduate of Brown University and a certified diplomate of the premier University of Miami Miller School of Medicine Rhinology Fellowship, Dr. Kuperan has always set the highest standards for himself and patient satisfaction.
He has quickly developed a reputation as the "go to" super-specialist for both simple and complicated sinus, nasal, and skull base problems. His warm bedside manner and superb diagnostic and surgical skills have many physicians referring to him regularly for their patients' rhinology needs. He strongly believes that "if you don't listen to your patients, you will never hear them. The desire and special ability to connect with a person is critical to building a genuine trust; the ultimate foundation of healing all human illness."
"Dr. Kuperan is the best ENT I've ever been to. He's incredibly knowledgeable, thorough and has an excellent bedside manner. He never rushes through an appointment, ensuring that the issues discussed and the plan to tackle them are clear and agreed upon. Keep up the great work, Dr. Kuperan!"
"Had a fantastic experience with Dr. Kuperan and the staff at Houston Advanced Nose & Sinus. Everyone is very friendly, knowledgeable, and helpful, and Dr. Kuperan is clearly a trustworthy expert in his field! Many thanks to all who made my surgery process as smooth as possible."
"Dr. Kuperan is the greatest! After seeing other doctors for Eustachian tube problems, he performed the balloon procedure which has made me feel good again. The staff is some of the nicest I've encountered in a doctor's office, and I highly recommend him to others."
"I am amazed at the change in my quality of life right after my sinus procedure. No pain whatsoever after surgery and I can finally breathe normally. Thank you Dr. Kuperan!"