Functional Rhinoplasty
If you are frustrated by frequent nasal congestion and chronic sinus problems, your symptoms may be due to an underlying issue such as a deviated septum or nasal obstruction. Functional rhinoplasty is a nose surgery intended to be an effective treatment option for many common nose and sinus issues. Board-Certified Otolaryngologist (ENT) and Houston functional rhinoplasty surgeon Dr. Arjuna Kuperan offers advanced surgical solutions including functional rhinoplasty.
BENEFITS OF FUNCTIONAL RHINOPLASTY
Improve airflow for optimal breathing
Get long-term relief from symptoms such as congestion and sinus headaches
Resolve sleep issues related to nasal obstruction
Repair nasal asymmetries and deformities
HOW DOES FUNCTIONAL RHINOPLASTY WORK?
Functional rhinoplasty is a term that describes nose surgery that is performed in order to improve breathing function or repair nasal structures. Functional rhinoplasty can include a number of different techniques, including septoplasty, inferior turbinate reduction, or treatment for nasal polyps.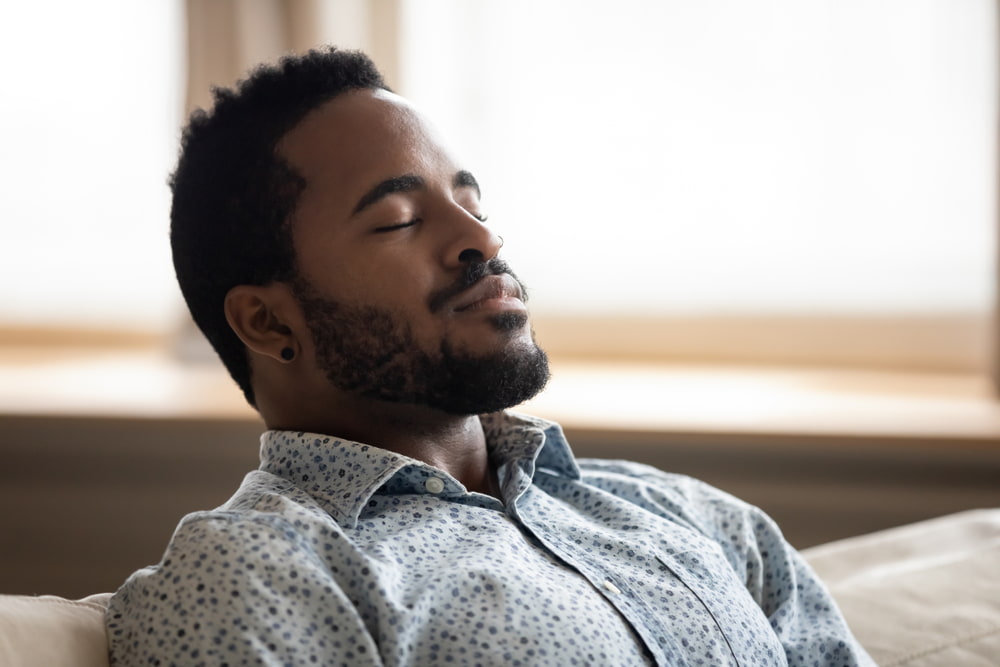 PREPARING FOR FUNCTIONAL RHINOPLASTY
If you are interested in functional rhinoplasty, the first step is to schedule a consultation appointment with Dr. Kuperan. He will examine your nose, evaluate your medical history, and discuss your goals in order to determine the best treatment plan for you. If you decide to move forward with a functional rhinoplasty, Dr. Kuperan will provide pre-surgical guidelines which may include ceasing smoking and temporarily discontinuing certain medications.
WHAT TO EXPECT DURING YOUR FUNCTIONAL RHINOPLASTY SURGERY
Depending on the extent of your surgical plan, you may have general anesthesia or local anesthesia. Dr. Kuperan will use specialized instruments to access your nasal cavity. Any incisions will typically be made inside the nose so there will be no visible scars. Dr. Kuperan will straighten the septum and repair any nasal structures as needed.
FUNCTIONAL RHINOPLASTY RECOVERY
You should plan to have a friend or family member drive you home after surgery. You may experience some swelling and mild discomfort, which can be managed with medication. Patients typically take several days off of school or work and it is important to refrain from strenuous activity for several weeks after surgery. Dr. Kuperan will schedule follow-up appointments to monitor your healing.
FUNCTIONAL RHINOPLASTY VS. COSMETIC RHINOPLASTY
While functional rhinoplasty is focused almost exclusively on the internal structures, cosmetic rhinoplasty is primarily focused on the external appearance of the nose. When performed by an expert, cosmetic rhinoplasty can resolve functional issues and a functional rhinoplasty can provide minor aesthetic improvement. However, nose surgery should always be approached with function in mind. Studies estimate that 70% of patients who seek a secondary or revision surgery after cosmetic rhinoplasty do so because of breathing problems.
If you are considering rhinoplasty to change the appearance of your nose, it is wise to consult a functional rhinoplasty specialist who is also a Board-Certified ENT. Dr. Kuperan can conduct a thorough examination so that you are aware of any underlying issues in your sinuses or nasal structures before you decide if functional or cosmetic rhinoplasty is right for you.1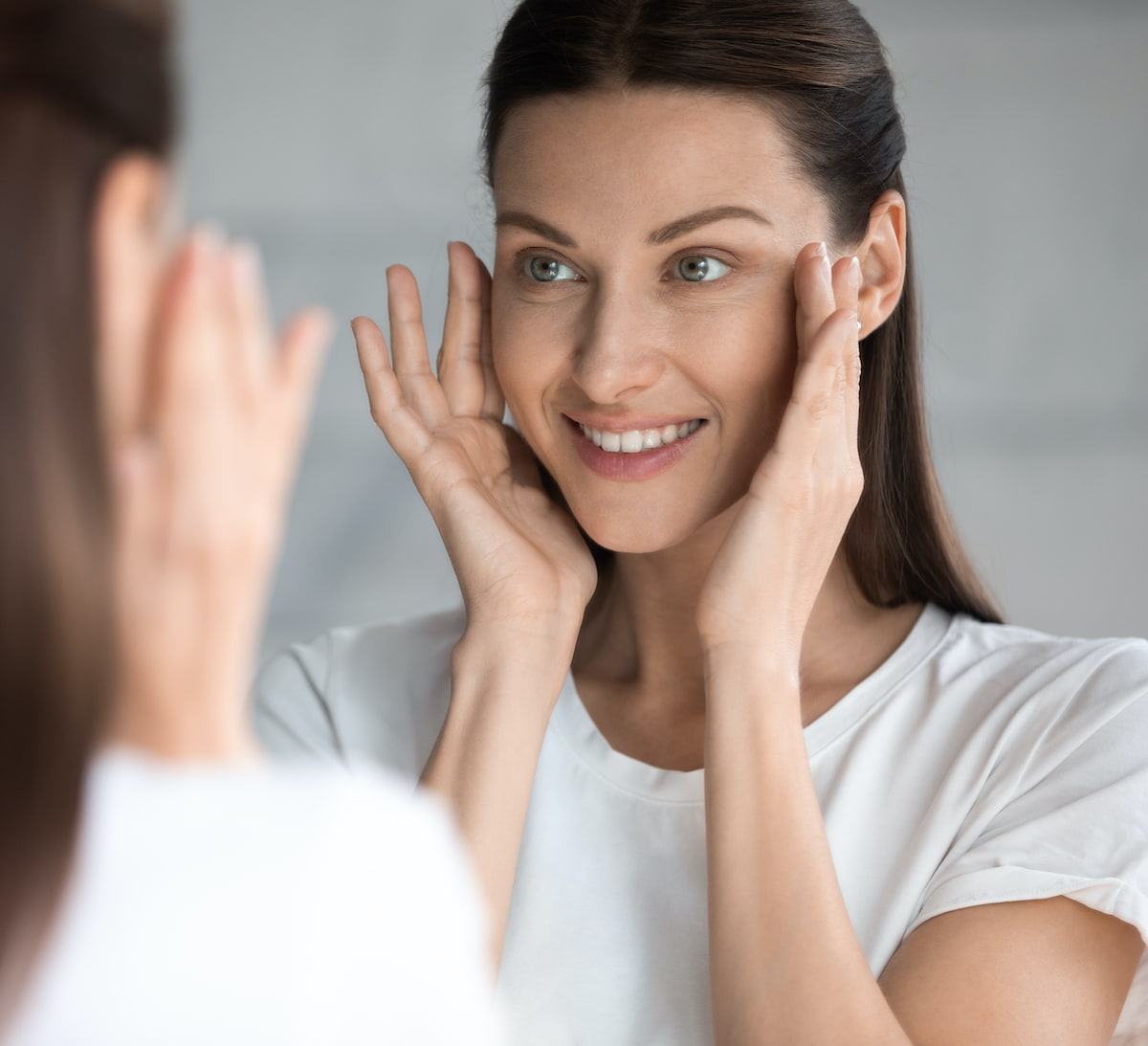 AM I A CANDIDATE FOR FUNCTIONAL RHINOPLASTY?
If you would like to improve your breathing, resolve chronic nasal issues, or repair trauma to the nose, then functional rhinoplasty may be right for you. The best way to determine what type of rhinoplasty is right for you is to schedule a consultation appointment with an experienced and qualified surgeon.
References
1 Rettinger G. Risks and complications in rhinoplasty. GMS Curr Top Otorhinolaryngol Head Neck Surg. 2007; 6: Doc08. Published online 2008 Mar 14.