Medial Orbital Decompression
If you have signs or symptoms of orbital proptosis (bulging eye), a procedure called medial orbital decompression may be an effective treatment option. Thyroid eye disease is a common cause of orbital proptosis and the severe eye bulging that it creates often necessitates medial orbital decompression in order to avoid serious complications such as vision loss.1
MEDIAL ORBITAL DECOMPRESSION
At Houston Advanced Nose and Sinus, Dr. Arjuna Kuperan offers minimally invasive transnasal endoscopic medial orbital decompression. This delicate procedure requires specialized expertise; Dr. Kuperan is one of just a handful of fellowship-trained Rhinologists in all of Texas and he is a Board Certified Otolaryngologist (ENT). He and his team are dedicated to providing patients with minimally invasive and highly effective procedures.
WHAT TO EXPECT
PREPARING FOR MEDIAL ORBITAL DECOMPRESSION
At your consultation appointment, Dr. Kuperan will examine you, review your medical history, and discuss your treatment options. This is also your opportunity to ask any questions. He may recommend testing, such as an MRI, prior to recommending medial orbital decompression. If this is the right procedure for you, he will create a personalized treatment plan and inform you of any pre-procedure guidelines.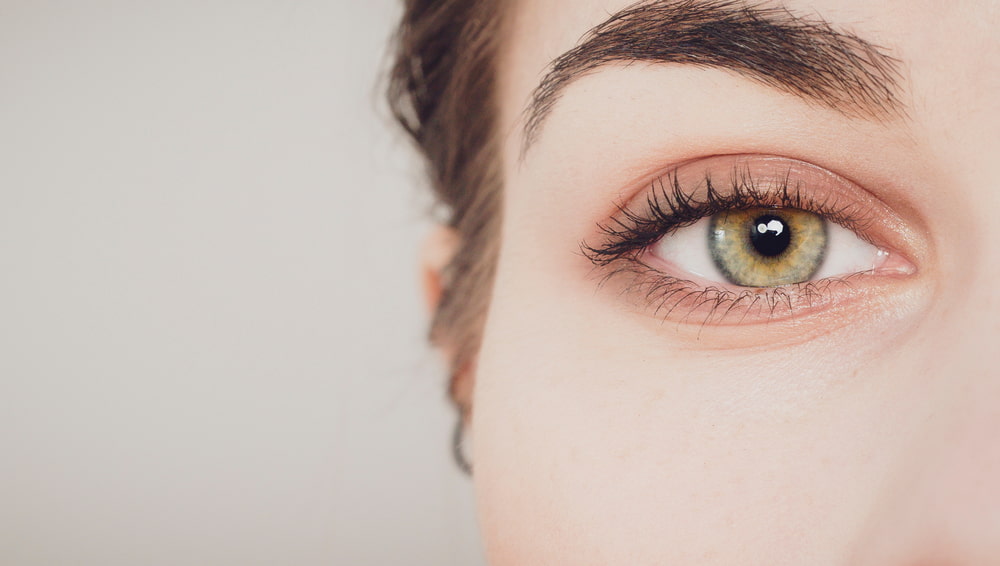 HOW MEDIAL ORBITAL DECOMPRESSION WORKS
This procedure is usually performed with general anesthesia. Once you are sedated, Dr. Kuperan will use an endoscope and specialized instruments to create more room in the orbit behind your eye in order to allow the eye to resume a normal position. The entire procedure is performed through the nose so there are no visible incisions or scars.
RECOVERY AFTER MEDIAL ORBITAL DECOMPRESSION
You may experience some mild swelling or discomfort after the procedure. Dr. Kuperan will advise you on what to expect, including guidelines on pain medication and restrictions on activities while you recover.
References
1 Gibson A, Kothapudi VN, Czyz CN. Graves Disease Orbital Decompression. [Updated 2020 Sep 17]. In: StatPearls [Internet]. Treasure Island (FL): StatPearls Publishing; 2021 Jan-. Available from: https://www.ncbi.nlm.nih.gov/books/NBK470345/