Breatheplasty®
CHRONIC NASAL CONGESTION & RHINITIS TREATMENT
At Houston Advanced Nose and Sinus, we specialize in solutions for nasal and sinus problems. Dr. Arjuna Kuperan is a Board Certified ENT Surgeon and Fellowship Certified Rhinologist who is dedicated to helping people find relief from conditions such as chronic nasal congestion and rhinitis.
WHAT IS BREATHEPLASTY?
Breatheplasty® is Dr. Kuperan's exclusive turbinate reduction procedure. Most people with nasal issues understand the general anatomy of sinuses, but not many people know what turbinates are—even though many cases of chronic nasal congestion are caused by turbinates that are too large.
WHAT ARE TURBINATES?
Inferior turbinates are a part of your nasal system that works to filter and moisturize the air that you breathe. They can easily become enlarged and swollen, a condition called inferior turbinate hypertrophy. Overly large inferior turbinates can lead to nasal obstruction and ongoing sinus issues. Turbinate reduction can resolve these issues and Dr. Kuperan has developed Breatheplasty as an effective and customized solution.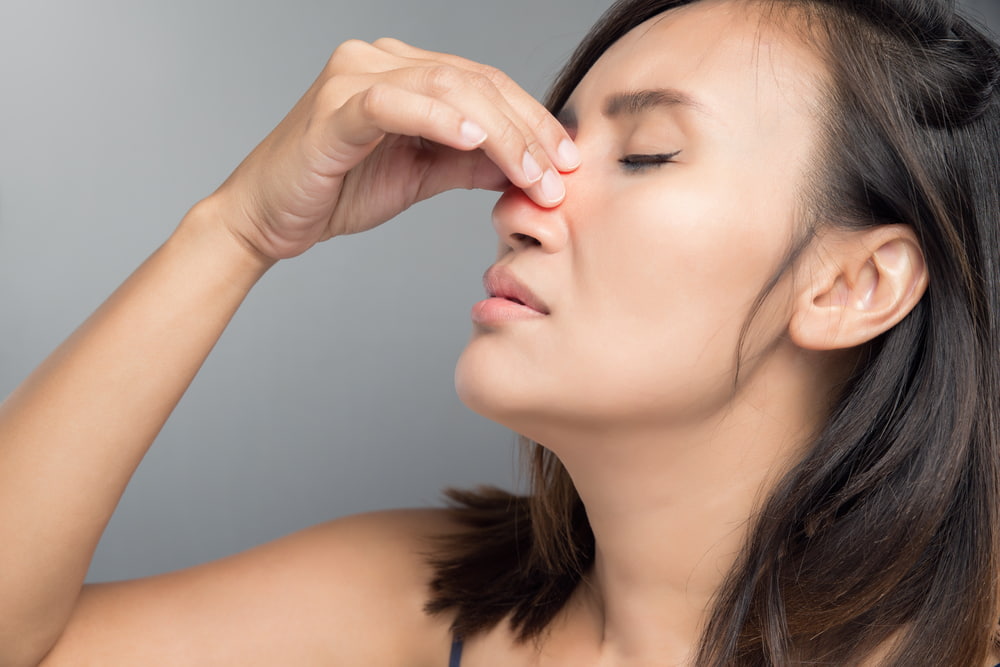 BREATHEPLASTY COMPARED TO TRADITIONAL TURBINATE REDUCTION
In order to help patients visualize their inferior turbinates, Dr. Kuperan often describes them as looking like a hot dog. The bone inside the turbinate is like the hot dog and the soft tissue that surrounds it is like the bun. In a traditional turbinate reduction surgery, many surgeons use an instrument that shaves or sucks away the soft mucosal tissue ("the bun") around the turbinate. The issue with this is that removing the soft mucosal tissue can cause unpleasant side effects such as nasal dryness, and the soft tissue can grow back whereas the bone (the hot dog itself) when removed does not thus provide superior long term breathing results. Blindly passing a microdebrider into the turbinate can also damage important nerves. Dr. Kuperan developed his Breatheplasty technique to avoid such complications.
Mucosal preservation is the foundation of Breatheplasty. Dr. Kuperan does not use imprecise shaver blades or microdebriders, which are traditionally used blindly and often damage the soft tissue. He instead uses endoscopic visualization and specialized instruments that allow him to make small, accurate, and strategically placed incisions to reduce the size of the turbinate.
BENEFITS OF BREATHEPLASTY
Offers permanent relief from chronic sinus congestion
Developed to avoid post-surgical complications
Gentle on delicate mucosal tissue
Quick recovery time
WHAT CONDITIONS CAN BE TREATED WITH BREATHEPLASTY?
Breatheplasty can solve a number of frustrating sinus conditions, including:
Rhinitis
Chronic nasal congestion
Inferior turbinate hypertrophy
Non-allergic rhinitis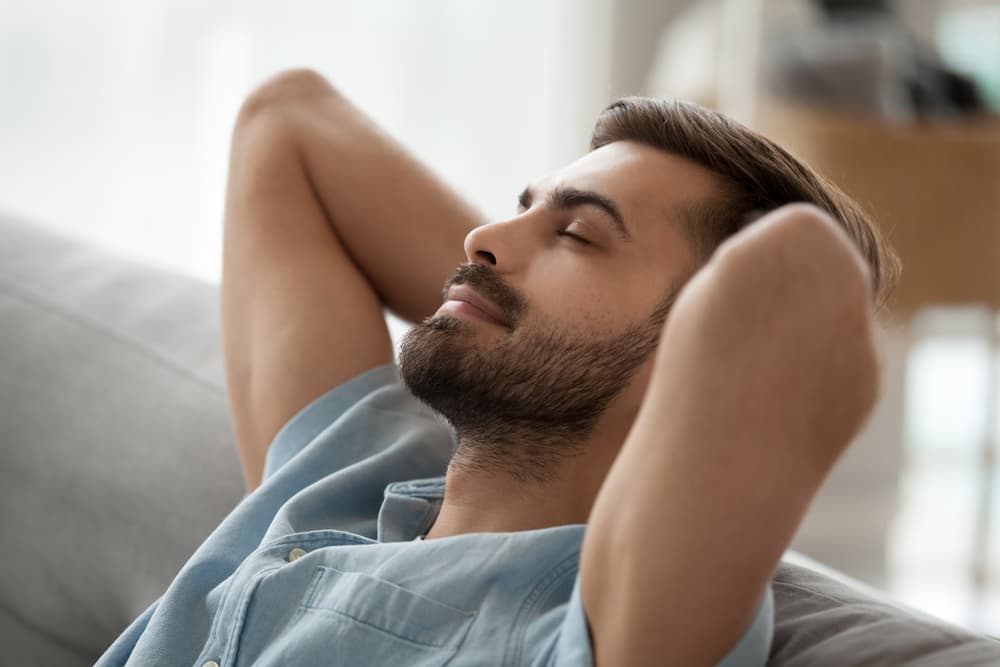 HOW DOES BREATHEPLASTY WORK?
PREPARING FOR TREATMENT
The first step is a consultation appointment with Dr. Kuperan. He will review your medical history, examine your sinuses, and discuss your breathing issues in order to determine if Breatheplasty is right for you.
WHAT TO EXPECT FROM YOUR BREATHEPLASTY PROCEDURE
Breatheplasty is an outpatient procedure performed with general anesthesia. Dr. Kuperan and his team will give you pre-surgical instructions and make sure that you have everything you need to feel comfortable and informed on the day of your procedure.
RECOVERY AFTER BREATHEPLASTY
You should plan to take it easy for one to two days after your procedure. You may experience mild swelling or discomfort, which can be managed with medication and should resolve within a few days. Dr. Kuperan will schedule a follow-up appointment to monitor your healing.