Vidian Neurectomy
The vidian nerve is responsible for the production of mucous in the nose and tears in the eyes. A vidian neurectomy is a procedure to block the signals from the vidian nerve in order to provide relief from a chronic nasal drip that has not responded to other treatments. Vidian neurectomy is not an initial treatment recommendation, since medication or other procedures such as ClariFix® are often effective in controlling chronic nasal drip. However, a vidian neurectomy may be recommended in cases of severe rhinitis after other treatments have failed to relieve symptoms.
CHRONIC RHINITIS TREATMENT IN HOUSTON, TEXAS
At Houston Advanced Nose and Sinus, Dr. Arjuna Kuperan is dedicated to helping people find relief from chronic rhinitis and other frustrating sinus issues. Dr. Kuperan is a fellowship-trained Rhinologist and a Board Certified Otolaryngologist (ENT) with the skills and experience to treat complex cases.
HOW DOES VIDIAN NEURECTOMY WORK?
PREPARING FOR VIDIAN NEURECTOMY
If you present with symptoms of chronic rhinitis, such as a severe runny nose, Dr. Kuperan will examine you, review your medical history, and explain your treatment options. If you have already tried medications and other treatments, he will let you know if you are a candidate for vidian neurectomy. He may perform a trial nerve block before scheduling your procedure in order to evaluate the potential efficacy.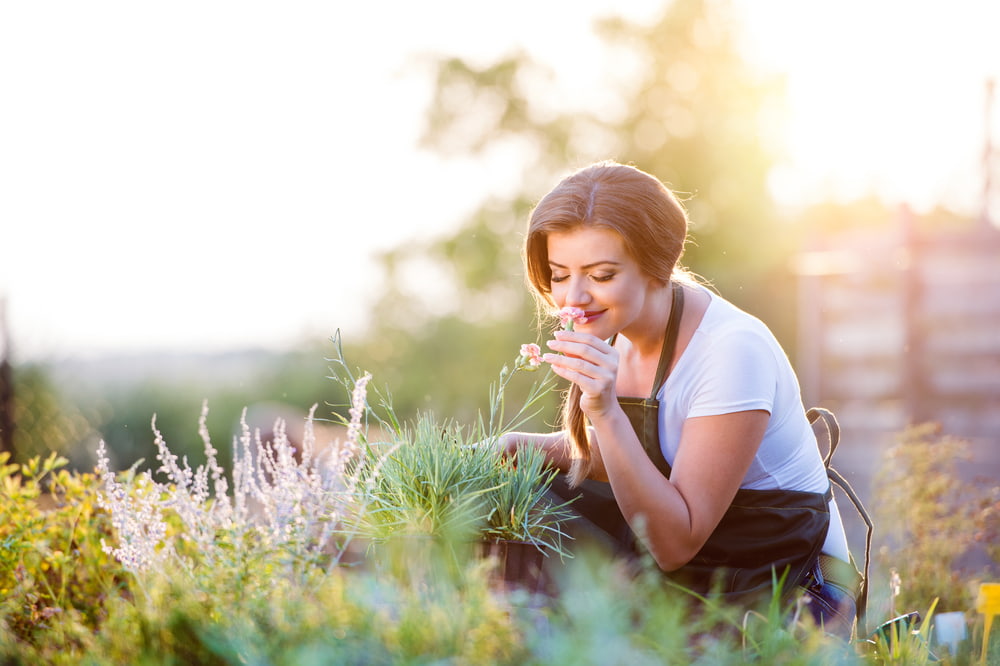 THE VIDIAN NEURECTOMY PROCEDURE
You will be under general anesthesia during the procedure. Dr. Kuperan will begin by using medications to decongest your nasal passage. He will then make an incision in the nasal wall in order to access the nasal cavity. Using a probe to reach the vidian nerve, he will then cauterize it to block the signal from the nerve.
RESULTS AND RECOVERY AFTER VIDIAN NEURECTOMY
Vidian Neurectomy has been clinically proven to control chronic rhinitis symptoms with long-term relief.1 Immediately after your procedure, you may feel some discomfort which can be controlled with medication. You should expect to take several days off of work. Dr. Kuperan and his team will provide you with detailed post-operative instructions, including follow-up appointments.
References
1 Halderman A, Sindwani R. Surgical management of vasomotor rhinitis: a systematic review. Am J Rhinol Allergy. 2015 Mar-Apr;29(2):128-34.