In Office Balloon Sinuplasty
If you suffer from frequent sinus problems and you are seeking an effective sinus infection treatment option in Houston, then balloon sinuplasty may be right for you. This minimally invasive sinus procedure uses an endoscope and specialized device to gently open the natural sinus drainage pathways. Balloon sinuplasty, also known as balloon sinus dilation, is performed in-office with no visible cuts, incisions, or changes in appearance and little to no recovery time. Houston Balloon Sinuplasty Specialist Dr. Arjuna Kuperan is a Board Certified Otolaryngologist (ENT) and Fellowship-Certified Rhinologist.
BENEFITS OF BALLOON SINUPLASTY
Treats sinusitis to reduce or eliminate frustrating chronic sinusitis
May reduce the need for sinus medication
May prevent the need for a more invasive procedure
Can improve sense of smell
Clinical studies show that balloon sinuplasty can drastically improve a patient's quality of life1
Balloon sinuplasty is FDA approved and widely considered to be a very safe and effective procedure2
An in-office outpatient procedure
Lower risk of bleeding or pain, compared to traditional sinus surgery3
Designed to work without removing or damaging any sinus tissues structures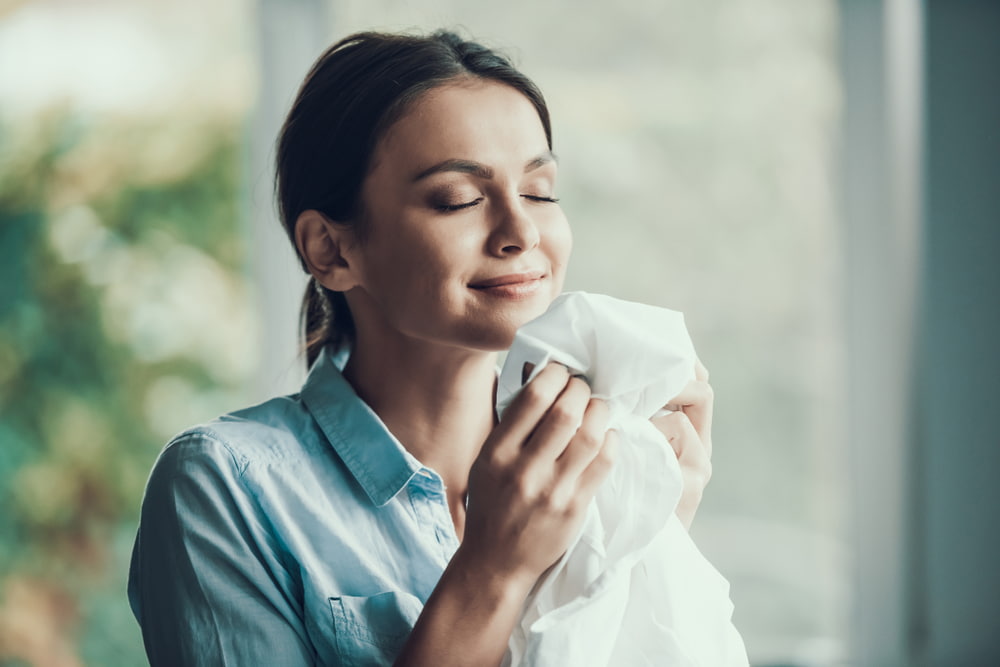 ASSESS YOUR SINUS PROBLEMS
HOW DOES BALLOON SINUPLASTY WORK?
Dr. Kuperan performs balloon sinuplasty procedures in his Houston office. In-office balloon sinuplasty typically takes less than an hour. Many doctors perform balloon sinuplasty without any anesthesia, but Dr. Kuperan offers sedation and/or local anesthesia to ensure that patients are comfortable throughout the procedure.
Dr. Kuperan will use an endoscope, which is a specialized instrument with a camera, to look inside your nasal passages. This will also help him guide the specialized nasal balloon through your sinus cavity. The balloon catheter is then gradually inflated to open the sinus passageways. He will then clear and drain the sinuses with a saline solution.
BALLOON SINUPLASTY RECOVERY AND RESULTS
Patients often notice improved breathing as soon as the procedure is finished. Everyone is different and your recovery experience may vary, but patients usually find that balloon sinuplasty offers a quick and easy recovery. Patients typically spend time resting after the procedure, but resume work and normal activities within a day or two. You will need to refrain from any strenuous activities for one week after your procedure. Dr. Kuperan can recommend over-the-counter medication to manage any mild discomfort.
Balloon Sinuplasty Patient Testimonials
CANDIDATES FOR BALLOON SINUPLASTY
The most important factor in recommending a balloon sinuplasty is patient selection. Some patients have sinus disease that is too severe to respond well to such a minimally invasive treatment approach. If your sinus issues are caused by a deviated septum or nasal polyps, functional endoscopic sinus surgery (fess) may be a better option for you. If you are seeking a solution for frequent sinusitis symptoms that do not respond to medication, this procedure may be right for you.
The only way to know the best treatment option for you is to seek the expertise of a Rhinologist like Dr. Kuperan who has extensive experience treating chronic rhinosinusitis and will make sure you get the best treatment possible. If you think you may be a candidate for balloon sinuplasty, contact us today to schedule a consultation appointment.
WHY CHOOSE HOUSTON ADVANCED NOSE & SINUS FOR YOUR BALLOON SINUPLASTY?
In-office balloon sinuplasty at Houston Advanced Nose & Sinus is a unique experience for several reasons, including:
The procedure is done under sedation with an Anesthesiologist by your side so you don't feel any pain. Most other practices that offer balloon sinuplasty perform it on you while you are awake, which can be painful.
Every procedure is performed using the latest technology at our state-of-the-art facility by Dr. Kuperan, who is one of the few fellowship certified Rhinologists and otolaryngology experts in all of Texas.
We offer first-class post procedure recovery suites so you can wake up peacefully refreshed and get back to your day quickly and efficiently.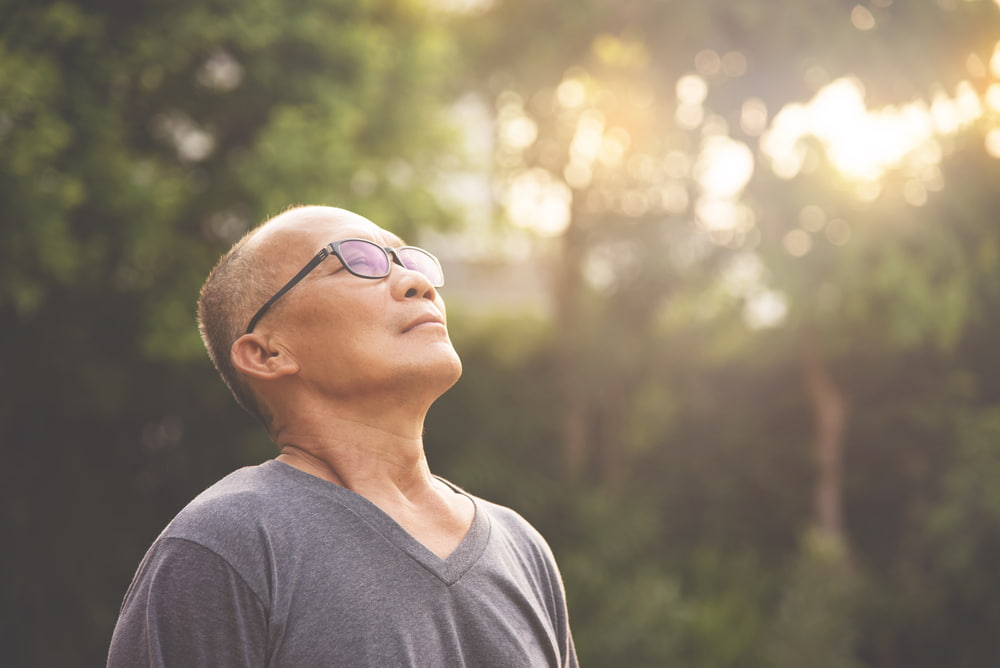 FREQUENTLY ASKED QUESTIONS ABOUT BALLOON SINUPLASTY
WHAT ARE THE RISKS OF THE BALLOON SINUPLASTY PROCEDURE?
Balloon sinuplasty is widely regarded as a very safe and effective procedure when performed by an experienced doctor. Any medical procedure carries some risk and potential risks of balloon sinuplasty include infection or tissue injury.4
CAN BALLOON SINUPLASTY CURE SNORING?
If you experience snoring as a result of blocked sinus passages, balloon sinuplasty could reduce your snoring.
CAN MY PRIMARY CARE DOCTOR PERFORM MY BALLOON SINUPLASTY?
Balloon sinuplasty should only be performed by an experienced ENT.
HOW LONG WILL MY BALLOON SINUPLASTY RESULTS LAST?
Results from balloon sinuplasty are typically very long-lasting and the procedure rarely needs to be repeated. In a study, 95% of patients reported that they still enjoyed an improvement of sinus symptoms at their follow-up appointments.5
WILL INSURANCE COVER MY BALLOON SINUPLASTY?
Many health insurance companies do offer coverage for this procedure. Coverage may vary depending on your plan and your healthcare needs. Contact us for a free insurance check.
References
1 Weiss, Raymond L., et al. "Long-Term Outcome Analysis of Balloon Catheter Sinusotomy: Two-Year Follow-Up." Otolaryngology-Head and Neck Surgery, vol. 139, no. 3_suppl_1, 2008
2 Karanfilov, B., Silvers, S., Pasha, R., Sikand, A., Shikani, A., & Sillers, M. (2013, May). Office-based balloon sinus dilation: A prospective, multicenter study of 203 patients. International Forum of Allergy & Rhinology, 3(5), 404–411 ncbi.nlm.nih.gov/pubmed/23136057
3 Friedman, Michael, et al. "Functional Endoscopic Dilatation of the Sinuses: Patient Satisfaction, Postoperative Pain, and Cost." American Journal of Rhinology, vol. 22, no. 2, Jan. 2008, pp. 204–209
4 Medical Devices Business Services. Acclarent® Balloon Sinuplasty Device Safety Information. Available: https://www.jnjmedicaldevices.com/en-US/service-details/answers-your-sinusitis-questions#Is%20Balloon%20Sinuplasty%20safe? Accessed January 16, 2020.
5 Levine, Howard L., et al. "Multicenter Registry of Balloon Catheter Sinusotomy Outcomes for 1,036 Patients." Annals of Otology, Rhinology & Laryngology, vol. 117, no. 4, 2008, pp. 263–270