Inferior Turbinate Reduction
Inferior turbinates are oblong-shaped structures within your nasal system that help to regulate breathing by filtering and humidifying the air as it enters your body. Inferior turbinates can become enlarged or inflamed from allergies, frequent nasal decongestant spray use, genetic predisposition, or age-related changes. Enlarged inferior turbinates can cause a nasal obstruction that leads to congestion and sinus issues. Turbinate reduction surgery and other advanced endoscopic sinus procedures can improve breathing and alleviate nasal symptoms.
TURBINATE REDUCTION SURGERY IN HOUSTON
Inferior turbinate reduction surgery, also called a turbinectomy, can correct enlarged turbinates in order to improve airflow in the nasal passages and relieve frustrating sinus symptoms.1 Turbinate reduction surgery may also benefit patients with obstructive sleep apnea.2 Houston Turbinate Surgery Specialist Dr. Arjuna Kuperan is a Board Certified Otolaryngologist (ENT), an experienced sinus surgeon, and a Certified Rhinologist offering minimally invasive inferior turbinate reduction surgery in Houston and The Woodlands.
HOW DOES TURBINATE REDUCTION WORK?
Dr. Kuperan uses an endoscopic approach for minimally invasive turbinate reduction surgery. By performing surgery through the nostril openings with an endoscope and specialized instruments, Dr. Kuperan can effectively reduce enlarged turbinates with no visible incisions and a quick recovery time. This procedure does not change the appearance of the nose.
PREPARING FOR INFERIOR TURBINATE REDUCTION SURGERY
The first step is a consultation appointment with Dr. Kuperan in Houston or The Woodlands. Enlarged turbinates are often accompanied by other conditions, such as nasal polyps or a deviated septum and Dr. Kuperan will perform a thorough examination and discuss your symptoms and medical history in order to ensure that any underlying issues are also addressed in a comprehensive, personalized treatment plan. If it is determined that inferior turbinate reduction surgery is right for you, Dr. Kuperan will give you detailed pre-operative instructions.
WHAT TO EXPECT FROM INFERIOR TURBINATE REDUCTION SURGERY
Turbinate reduction surgery is typically an outpatient procedure performed with anesthesia. Dr. Kuperan is experienced in a variety of advanced techniques for endoscopic turbinate reduction. He will utilize the methods that are best for your unique case in order to reduce the size of your inferior turbinates and increase the space of the nasal passageways.
INFERIOR TURBINATE REDUCTION SURGERY RECOVERY
You should plan to rest for a day or two after your procedure. You may experience some mild swelling and discomfort, which can be managed with medication. You will be given detailed post-operative instructions and scheduled for followup appointments. Patients typically return to work or school within one week of surgery.
BREATHEPLASTY™
Breatheplasty™ is Dr. Kuperan's exclusive turbinate reduction technique to reduce turbinates without damaging the surrounding tissues. He focuses on preserving the mucosal tissue by using endoscopic visualization and specialized tools for a precise approach that is designed to help you breathe better comfortably. Learn more about Breatheplasty.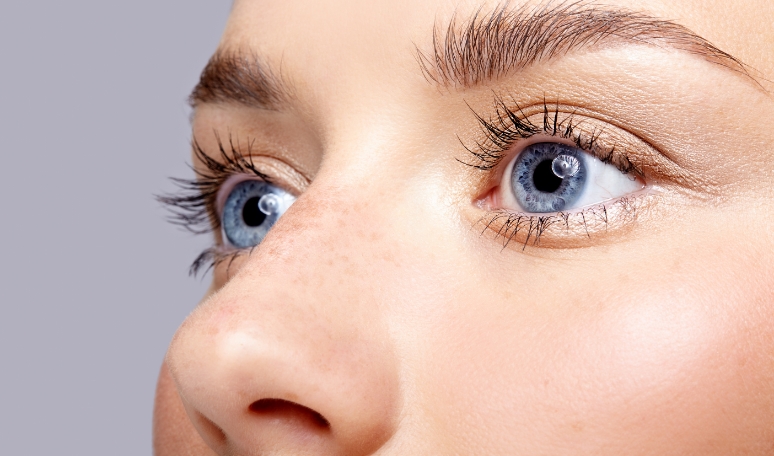 AM I A CANDIDATE FOR INFERIOR TURBINATE REDUCTION SURGERY?
You may be a candidate for inferior turbinate reduction surgery if you have been diagnosed with inferior turbinate hypertrophy or if you experience symptoms associated with enlarged turbinates, such as chronic nasal congestion. The only way to determine if turbinate reduction or another type of sinus surgery is right for you is to schedule a consultation appointment with an experienced sinus surgeon near you.