Eustachian Tube Balloon Dilation
The Eustachian tube is a canal that links the middle ear to the back of the nasal cavity. When functioning properly, the Eustachian tube opens when you swallow, chew, or yawn. This structure is important to overall ear and sinus health as it controls pressure in the middle ear and protects from disease. When the Eustachian tube is not functioning normally, it can cause uncomfortable symptoms. Chronic Eustachian tube dysfunction may be treated with an endoscopic sinus procedure called Eustachian tube balloon dilation.
WHAT IS EUSTACHIAN TUBE DYSFUNCTION?
Eustachian tube dysfunction, or ETD occurs when the canal becomes plugged in a way that prevents it from opening. Eustachian tubes may become inflamed or swollen due to a sinus infection or allergies that cause excess mucus to plug the canal. Mild cases of ETD may resolve with medication to treat the underlying sinus or allergy issues. Eustachian tube balloon dilation can be an effective treatment for severe or recurring ETD.
Eustachian tube dysfunction is fairly common in children, but more than 11 million adults in the United States also suffer from ETD.1 If left untreated, Eustachian tube dysfunction can cause permanent ear damage, including hearing loss or eardrum retraction.
SYMPTOMS OF EUSTACHIAN TUBE DYSFUNCTION
A full or blocked sensation in the ears
Changes in hearing
A ringing, popping or clicking sound in the ear
Ear pain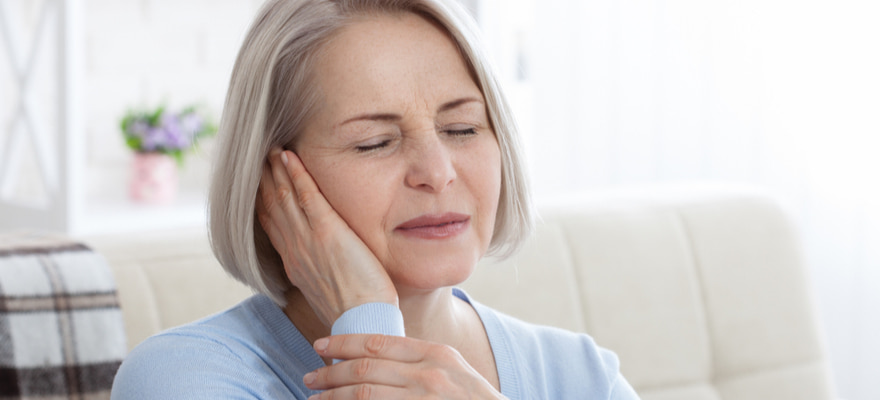 HOW DOES EUSTACHIAN TUBE DILATION WORK?
Previously, the only medical treatments available for Eustachian tube dysfunction were invasive, such as pressure equalization tubes (PETs). Once balloon dilation was introduced, it quickly came to be viewed as a safe and reliable alternative for the management of chronic Eustachian tube dysfunction.2
PREPARING FOR EUSTACHIAN TUBE DILATION
The first step is a consultation appointment with Dr. Kuperan at our Houston office. He will examine you and discuss your symptoms to determine if you are a candidate for Eustachian tube dilation.
WHAT TO EXPECT DURING YOUR PROCEDURE
You will receive anesthesia so you will be asleep and comfortable during the procedure. Dr. Kuperan will use an endoscope, which is a tool designed to go through the nose, to access your Eustachian tube. He will place a catheter, and through that a small balloon will be inserted. Dr. Kuperan will gently inflate the balloon for several minutes and this will clear away any blockages and open up the tube. He will then remove the balloon. There are no incisions involved and nothing is left in the Eustachian tube.
RECOVERY AFTER EUSTACHIAN TUBE DILATION
You may experience some mild discomfort, including a sore throat, in the days after the procedure. You should avoid strenuous exercise or activities for at least one week. Dr. Kuperan and his team will provide detailed post-procedure instructions and they will answer any questions you have during recovery.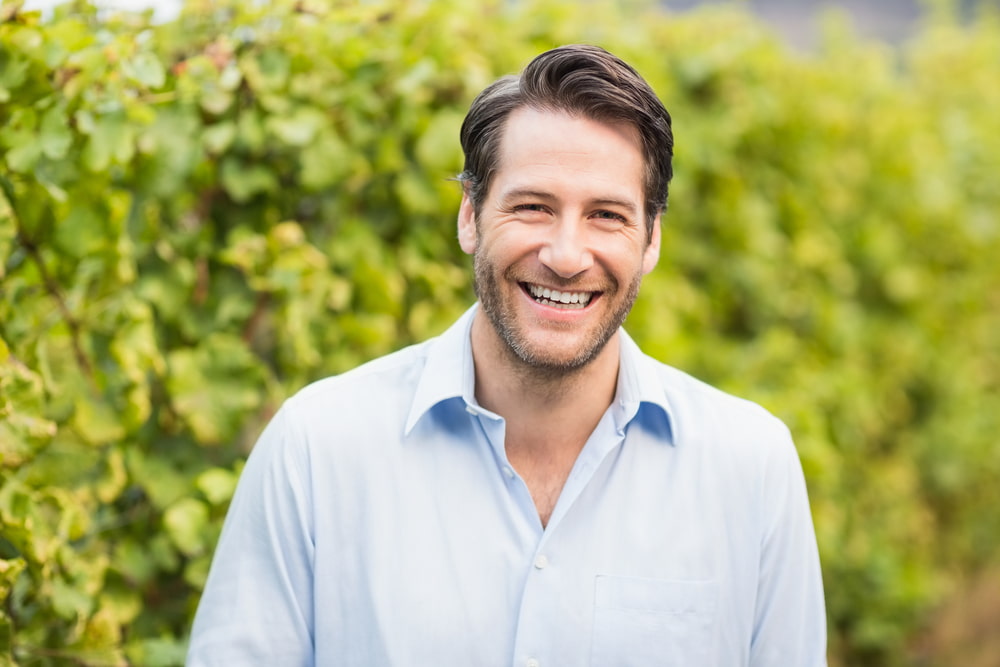 Often, people do not realize how closely connected their nose and sinus system is to their ears. At Houston Advanced Nose and Sinus, Dr. Arjuna Kuperan is a Board Certified Otolaryngologist (ENT) and a Eustachian tube balloon dilation specialist. Dr. Kuperan is dedicated to helping people find relief from Eustachian tube dysfunction.
References
1 Shan A, Ward BK, Goman AM, et al. Prevalence of Eustachian Tube Dysfunction in Adults in the United States. JAMA Otolaryngol Head Neck Surg. 2019;145(10):974–975. doi:10.1001/jamaoto.2019.1917
2 Tisch M, Maier H, Sudhoff H. Balloon dilation of the Eustachian tube: clinical experience in the management of 126 children. Dilatazione tubarica con balloon: nostra esperienza nella gestione di 126 bambini. Acta Otorhinolaryngol Ital. 2017;37(6):509-512. doi:10.14639/0392-100X-1690