Revision Sinus Surgery
Have you had sinus surgery, but continue to suffer from frequent congestion or sinus infections? If so, we understand that you probably feel frustrated. If your previous procedure was unsuccessful, revision endoscopic sinus surgery (RESS) could help you get long-lasting relief from the pain and inconvenience of sinus issues.
REVISION ENDOSCOPIC SINUS SURGERY
At Houston Advanced Nose and Sinus, our Board-Certified Otolaryngologist (ENT), Dr. Arjuna Kuperan, is a sinus specialist and experienced RESS surgeon. As a fellowship trained Rhinologist, Dr. Kuperan is dedicated to providing patients with personalized sinus treatment that allows them to regain nasal function and improve their quality of life. He has helped many patients overcome the frustration of failed sinus surgery and get relief with revision sinus surgery.
ASSESS YOUR SINUS PROBLEMS
REASONS FOR SINUS SURGERY REVISION
The goal of any revision sinus surgery is to relieve symptoms such as chronic sinus infections, congestion, and sinus pain. There are a number of underlying reasons a patient may seek out a revision procedure.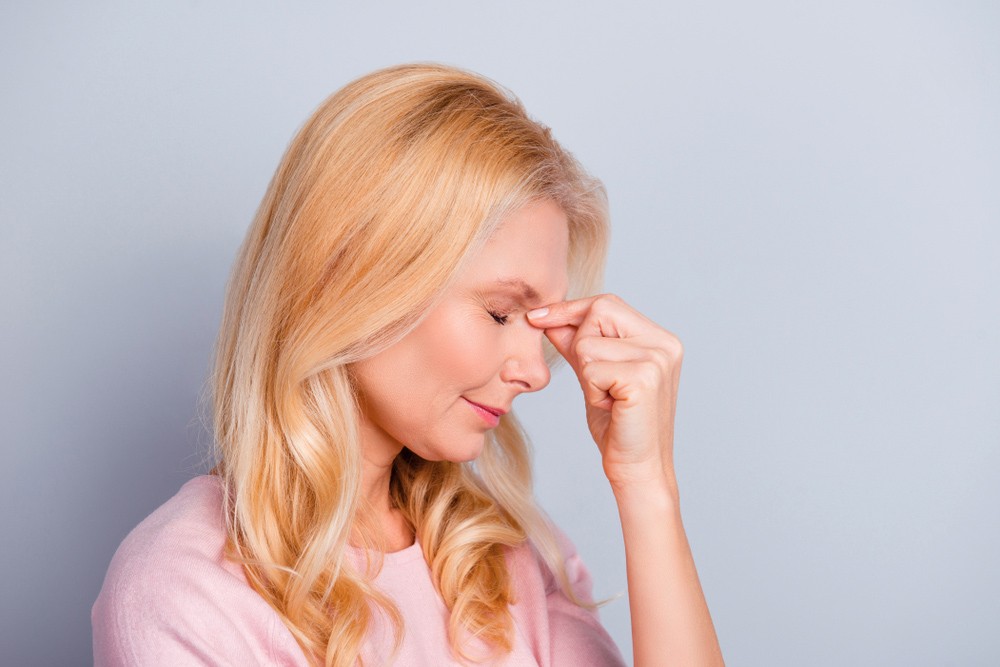 REVISION SINUS SURGERY FOR NASAL POLYPS
Nasal polyps are non-cancerous growths that can be successfully removed in order to relieve congestion and other symptoms. However, as many as 6 in 10 patients who undergo successful nasal polyp removal will eventually experience a regrowth of nasal polyps.1
REVISION SINUS SURGERY FOR INCOMPLETE SURGERY
During your previous sinus procedure, your surgeon may have chosen a method that was not adequate to treat the severity of your symptoms. Dr. Kuperan prioritizes patient safety while also implementing a thorough treatment plan to optimize your results.
REVISION SINUS SURGERY FOR INCORRECT DIAGNOSIS
Sinus symptoms can have a variety of causes, and it is important to see an experienced Rhinologist in order to get an accurate diagnosis. If you are experiencing symptoms after sinus surgery, it could be a sign that your previous treatment did not address the underlying cause of your symptoms. Dr. Kuperan provides comprehensive diagnostic services to each patient in order to find the right treatment plan.
CHANGES IN CONDITION AFTER SINUS SURGERY
Even if your initial sinus surgery was successful, it is possible to develop a new sinus condition later on. Dr. Kuperan can review your medical history and discuss your symptoms to determine if a new condition, such as a nasal obstruction or fungal infection, could be causing your symptoms.
HOW DOES SINUS SURGERY REVISION WORK?
PREPARING FOR REVISION SINUS SURGERY
In your consultation appointment with Dr. Kuperan, he will evaluate your nasal passages, discuss your symptoms, and review your medical history in order to determine if revision sinus surgery is right for you. There are a number of factors that will determine if you are a candidate for revision sinus surgery and Dr. Kuperan may schedule additional diagnostic testing if needed.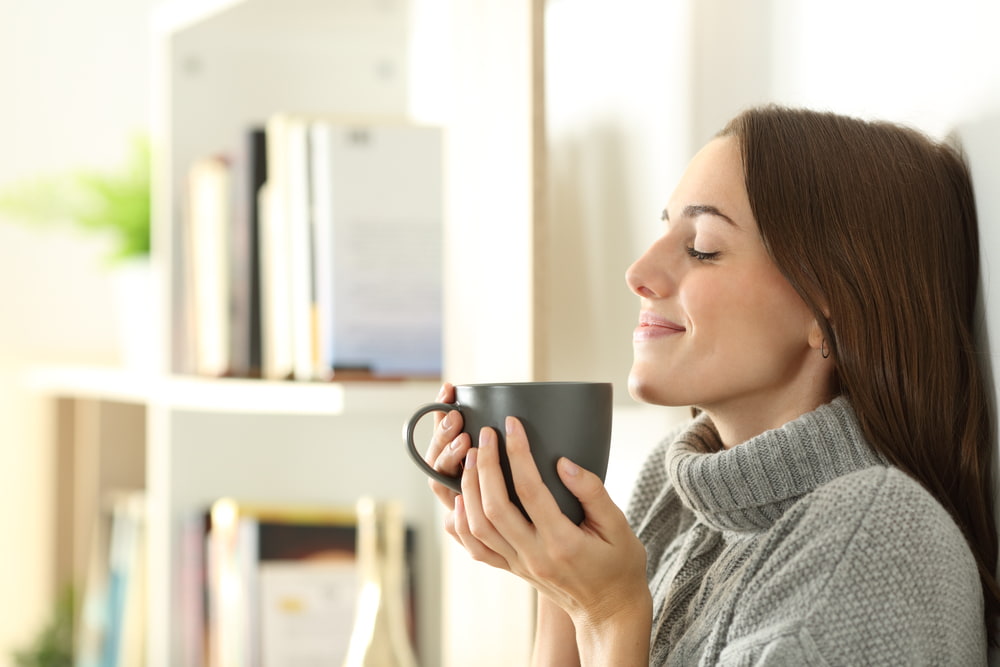 WHAT TO EXPECT DURING REVISION SINUS SURGERY
Revision sinus surgery is performed endoscopically, which means that the procedure is done through the natural nostril openings with an endoscope (small camera) to look inside the nose and guide the use of small instruments. Dr. Kuperan will carefully remove any diseased tissue and create clear passages into the sinuses. There are no visible cuts or incisions used in endoscopic sinus surgery and it will result in no visible changes in appearance.
RECOVERY AFTER REVISION SINUS SURGERY
There is typically minimal recovery time needed after endoscopic sinus surgery. Dr. Kuperan will provide you with detailed postoperative instructions, including any necessary medication prescriptions, and he will schedule follow-up appointments to monitor your progress and results.
References
1 DeConde AS, Mace JC, Levy JM, Rudmik L, Alt JA, Smith TL. Prevalence of polyp recurrence after endoscopic sinus surgery for chronic rhinosinusitis with nasal polyposis. Laryngoscope. 2017;127(3):550-555. doi:10.1002/lary.26391
2 Pippa Wysong. Revision Sinus Surgery Poses Unique Challenges. ENT Today | The Triological Society. Published July 1, 2007. Available: https://www.enttoday.org/article/revision-sinus-surgery-poses-unique-challenges Accessed June 23, 2020.