Extended Frontal Sinus Surgery
(Modified Lothrop Procedure)
If you have had previous sinus surgery, but you still suffer from sinus infections you probably feel frustrated. If you went through sinus surgery that didn't help you feel better, endoscopic advanced frontal sinus surgery could be a solution to effectively treat your sinus symptoms.
EXTENDED FRONTAL SINUS SURGERY
Houston Rhinologist and Endoscopic Frontal Sinus Surgery Specialist Dr. Arjuna Kuperan is a Board Certified Otolaryngologist (ENT) who is dedicated to helping patients find relief from chronic sinus issues. Patients often consult Dr. Kuperan after having unsuccessful treatment elsewhere. Patients sometimes have had initial surgery that was inadequate for the severity of their frontal sinus disease, or even worse, the initial procedure was done incorrectly. These patients can benefit from the experience and expertise of Dr. Kuperan, who may recommend a modified Lothrop procedure or another type of endoscopic sinus surgery to restore normal frontal sinus function.
ASSESS YOUR SINUS PROBLEMS
HOW DOES EXTENDED FRONTAL SINUS SURGERY WORK?
The paranasal sinus system consists of four pairs of sinus cavities and the frontal sinuses are located behind the eyes. Factors such as a deviated septum, nasal obstruction, or recurring sinus infections can cause chronic inflammation of the frontal sinuses, leading to difficulty breathing, loss of smell (anosmia), fatigue, and headaches. Extended frontal sinus surgery can improve or relieve these symptoms.1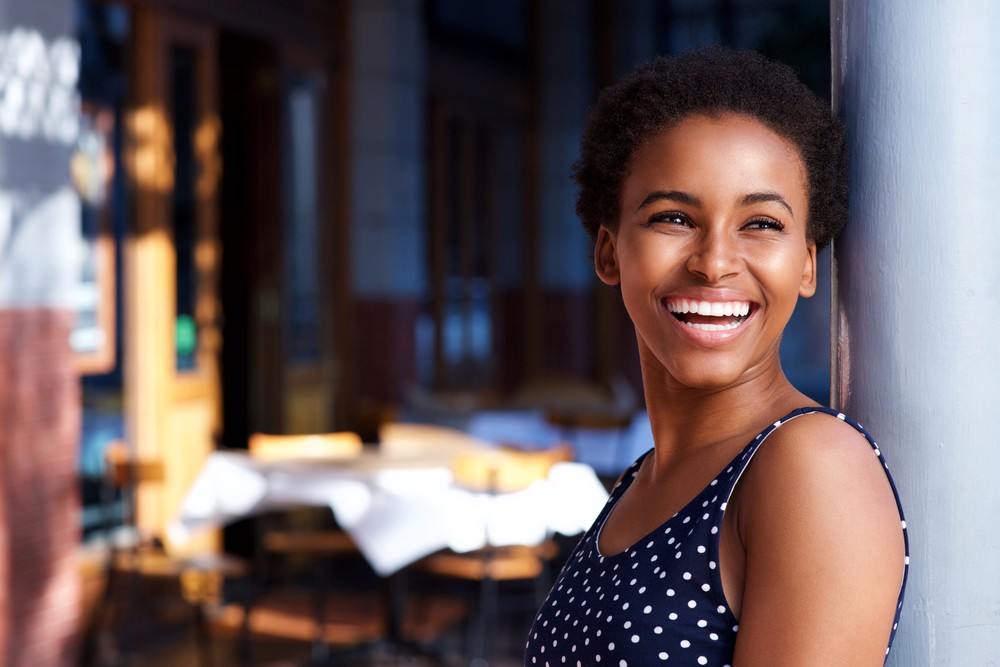 PREPARING FOR SURGERY
If you think that endoscopic sinus surgery may be right for you, the first step is a consultation appointment with Dr. Kuperan. He will discuss your symptoms, evaluate your medical history, and examine you. If it is determined that you could benefit from surgery, Dr. Kuperan and his team will give you detailed pre-operative instructions.
WHAT TO EXPECT DURING YOUR SINUS PROCEDURE
The procedure is performed through the natural nostril openings with an endoscope (small camera) to look inside the nose and guide the use of specialized instruments designed to remove diseased tissue and create a large window into the frontal sinuses. In rare cases image guidance may be used to navigate through the sinuses, but because of Dr. Kuperan's skill level it is generally not necessary. There are no visible cuts, incisions, or changes in appearance.
SINUS SURGERY RECOVERY
Since this procedure is performed endoscopically, recovery time is minimal. You may experience mild swelling or discomfort the day after surgery, for which Dr. Kuperan can prescribe medication. You will need to refrain from strenuous activity for several days and follow up appointments will be scheduled to monitor your healing.
AM I A CANDIDATE FOR EXTENDED FRONTAL SINUS SURGERY?
The most important factors in recommending an endoscopic advanced frontal sinus surgery procedure is the severity of the sinus infection and the extent of the previous procedure(s). The extent of surgery depends on the severity of disease, presence of nasal polyps, and aspirin sensitivity. Endoscopic advanced frontal sinus surgery is extremely complex and should only be done by the most qualified sinus specialists. The only way to know exactly what you need is to seek the expertise of a Rhinologist like Dr. Kuperan who has extensive experience performing endoscopic advanced frontal sinus surgery on patients who have failed surgeries with other doctors.
References
1 Shen J, Chan N, Wrobe BB. The endoscopic modified lothrop procedure: Review of single institution experience and long‐term outcomes. Laryngoscope Investig Otolaryngol. 2018 Apr; 3(2): 105–109.
Published online 2018 Mar 23. doi: 10.1002/lio2.145