Sinus & Nasal Implants
Did you know that nasal breathing is responsible for about 70% of the airflow to the lungs?1 An obstruction of any kind in the nasal passages can reduce airflow through the nose, which can have a negative effect on your health and quality of life. Nasal implants are an effective treatment option for some patients with nasal obstruction due to nasal polyps or chronic sinus infections.
NASAL IMPLANTS FOR SINUS RELIEF
The mission of Houston Advanced Nose and Sinus is to help you breathe better now. We understand how frustrating it is to have your activities limited by sinus and breathing issues. Dr. Arjuna Kuperan is a highly experienced and Board Certified Otolaryngologist (ENT), as well as one of the few fellowship certified Rhinologists in Texas.
If you are suffering from nasal and sinus issues, Dr. Kuperan will explain all of your treatment options and work with you to find the best treatment plan to fit your needs and alleviate your symptoms.
NASAL OBSTRUCTION SYMPTOMS
Some of the symptoms of an obstruction include:
Nasal congestion
Nasal blockage
Difficulty breathing through your nose
Trouble sleeping
Inability to get enough air during any kind of exertion or activity
Take our sinus quiz to evaluate your symptoms.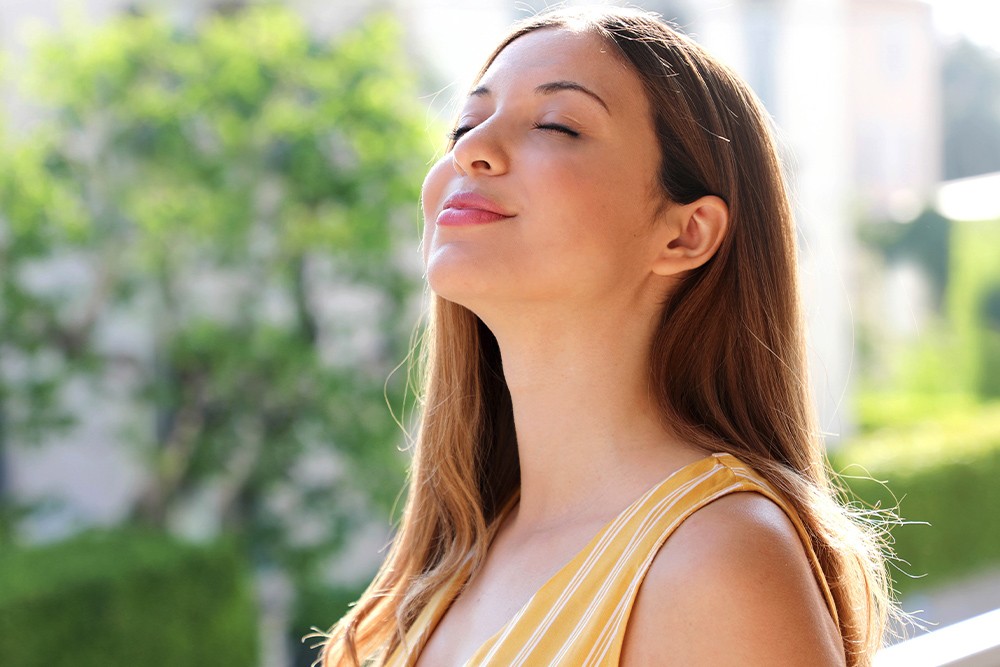 PROPEL ABSORBABLE SINUS IMPLANT
The Propel® sinus implant is clinically proven to improve nasal breathing for patients with chronic rhinosinusitis (CRS) or nasal polyps when implanted in conjunction with sinus surgery.2 This dissolvable implant delivers corticosteroid medication to reduce inflammation in the sinus lining. It naturally dissolves about 30 days after implantation. Propel is implanted during endoscopic sinus surgeries to optimize healing and results.
WHAT TO EXPECT FROM YOUR NASAL IMPLANT PROCEDURE
PREPARING FOR YOUR NASAL IMPLANT
Your consultation appointment with Dr. Kuperan is your opportunity to learn about all your treatment options. Dr. Kuperan will review your medical history and examine your nasal passages. If you are a good candidate for endoscopic sinus surgery with a nasal implant, he will go over all the benefits and possible side effects with you in detail.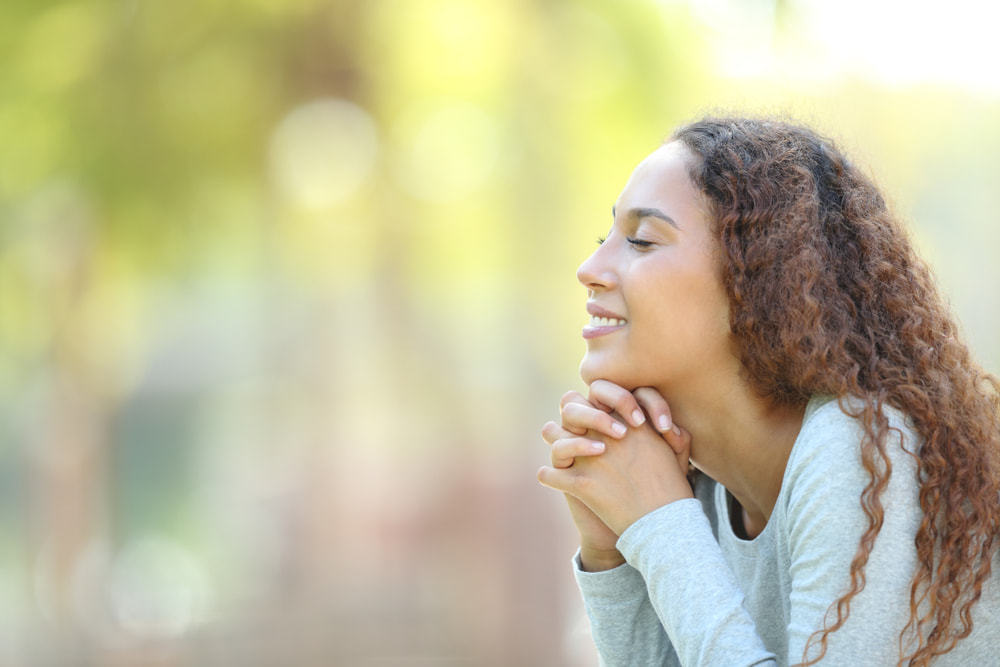 THE NASAL IMPLANT PROCEDURE
Endoscopic sinus surgery is minimally invasive with no visible incisions. Patients typically receive general anesthesia for this outpatient procedure. Dr. Kuperan will use endoscopic tools to place the implant in order to alleviate your symptoms and improve your breathing.
NASAL IMPLANT RECOVERY
Recovery time may vary depending on the cause of your symptoms and the techniques used in your sinus surgery. You can expect to have some temporary and mild swelling, bruising, or discomfort. Dr. Kuperan will explain any post-procedure activity restrictions and schedule a follow-up appointment to monitor your healing and sinus health.
References
1 Crawford-Brown DJ. Theoretical and Mathematical Foundations of Human Health Risk Analysis. Boston, MA: Kluwer Academic Publishers; 1997:103.
2 Han JK, Marple BF, Smith TL, et al. Effect of steroid-releasing sinus implants on postoperative medical and surgical interventions: an efficacy meta-analysis. Int Forum Allergy Rhinol. 2012;2(4):271-279