Sinus Tumor Resection
ANTERIOR SKULL BASE RESECTION
If you have signs or symptoms of a sinus or skull base tumor, it is important to see an experienced sinus specialist. If you have been diagnosed with this condition, a procedure called anterior skull base resection may be recommended. An endoscopic approach to sinus tumor resection allows for a minimally invasive removal with no visible incisions or scarring.
SINUS TUMOR RESECTION
At Houston Advanced Nose and Sinus, Dr. Arjuna Kuperan offers endoscopic sinus tumor resection. As a board-certified Otolaryngologist (ENT) and fellowship-trained Rhinologist, Dr. Kuperan is an expert in the treatment of complex sinus conditions. He takes a personalized approach to each case and he will use a range of diagnostic tools to create a treatment plan that is best for your needs.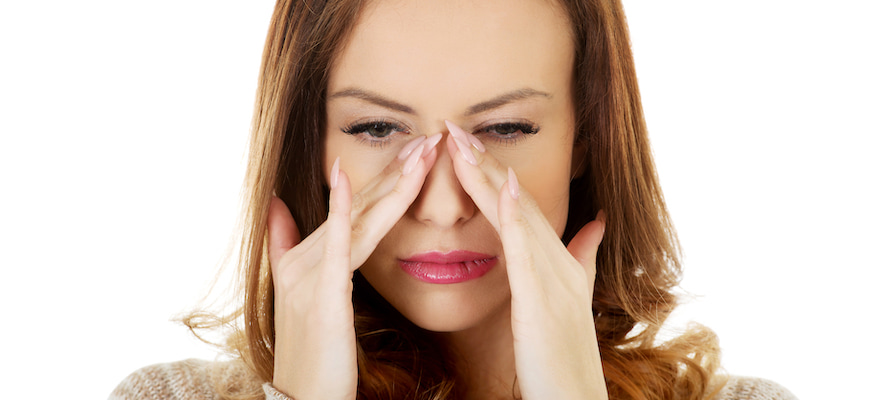 WHAT TO EXPECT FROM THIS PROCEDURE
PREPARING FOR ANTERIOR SKULL BASE RESECTION FOR A SINUS TUMOR
During your initial consultation at our Houston office, Dr. Kuperan will examine you to confirm your diagnosis. He may use nasal endoscopy and an MRI to determine the severity, size, and location of your sinus or skull base tumor. A biopsy may be performed. If your tumor is malignant, radiation or other treatment may be needed prior to surgery. If you and Dr. Kuperan decide that anterior skull base resection surgery is right for you, then he will create your treatment plan and give you detailed preoperative instructions.
HOW SINUS TUMOR RESECTION WORKS
Anterior skull base resection surgery is performed with general anesthesia. Dr. Kuperan will use specialized devices to access the tumor through your nostrils. His goal during this procedure is to achieve negative tumor margins while preserving important adjacent neurovascular structures. When performed by an expert on an appropriately indicated tumor, an endoscopic approach is a safe and effective alternative to traditional open surgery.1
RECOVERY AFTER SINUS TUMOR RESECTION
Prior to surgery, Dr. Kuperan will review post-procedure guidelines and instructions with you so you know what to expect during recovery. Every patient is unique, but in general you can expect to avoid strenuous activities for several weeks after surgery.
References
1 Abu-Ghanem S, Fliss DM. Surgical approaches to resection of anterior skull base and paranasal sinuses tumors. Balkan Med J. 2013;30(2):136-141. doi:10.5152/balkanmedj.2013.9112