Dr. Arjuna Kuperan
HOUSTON'S RHINOLOGIST AND SINUS EXPERT
Dr. Arjuna Kuperan is an award-winning Rhinologist, board certified Otolaryngologist (ENT), and the founder of Houston Advanced Nose and Sinus. Dr. Kuperan has dedicated his career to helping patients from Houston and beyond find relief from frustrating sinus conditions. Whether you are seeking an accurate diagnosis for recurring sinus symptoms or treatment for a complex condition, Dr. Kuperan will provide advanced care and personalized treatment options.
Dr. Kuperan is widely known as a specialist in balloon sinuplasty, endoscopic sinus surgery, and skull base surgery. He is highly experienced in treating a wide range of conditions, including chronic sinusitis, nasal obstruction, deviated septum, nasal polyps, cerebrospinal fluid leaks, epistaxis (nose bleeds), and other sinus disorders; he also provides treatment for skull base tumors, sinus tumors, orbital tumors, and pituitary tumors. In addition to his medical expertise, Dr. Kuperan is known for his warm and friendly approach to patient care and his superb diagnostic skills.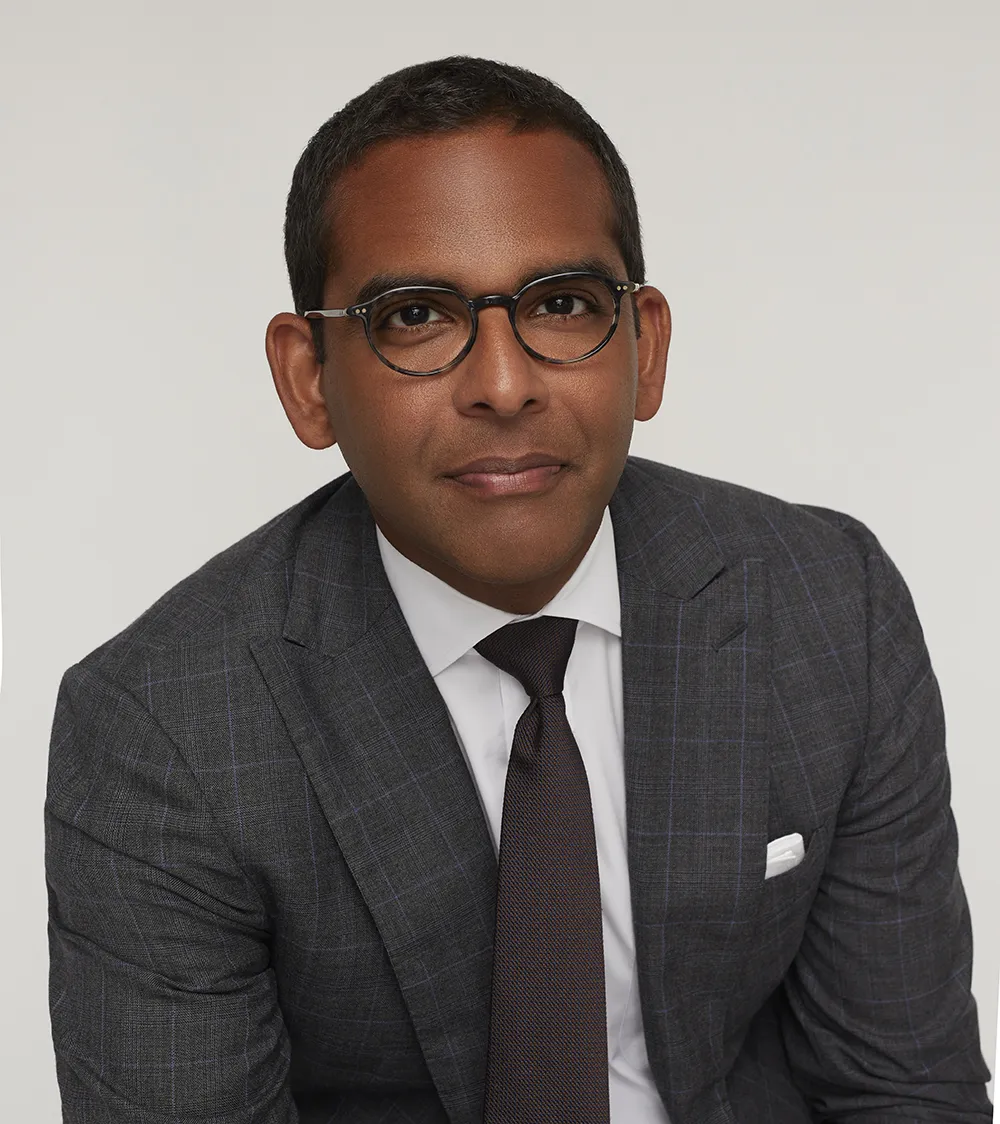 "If you don't listen to your patients, you will never hear them. The desire and special ability to connect with a person is critical to building a genuine trust; the ultimate foundation of healing all human illness."
– Dr. Kuperan
THE IMPORTANCE OF RHINOLOGY IN THE TREATMENT OF SINUS ISSUES
There are very few fellowship-trained Rhinologists in Texas, but if you are suffering from sinus problems, it is important to seek out a Rhinologist such as Dr. Kuperan. In order to be certified in Rhinology a doctor must be selected for an extra year of specialized training beyond the otolaryngology training required of a general ENT. As an Ivy League graduate of Brown University and a certified diplomate of the premier University of Miami Miller School of Medicine Rhinology Fellowship, Dr. Kuperan has always set the highest standards for himself and patient satisfaction. He is an active member of the American Rhinologic Society and has given nearly 30 presentations at their national conferences over the past decade. Dr. Kuperan regularly conducts clinical research to stay abreast of developments and advanced surgical techniques in his field and he is a frequent guest lecturer at prestigious ENT programs throughout the U.S.
He has over 20 peer reviewed scientific publications, book chapters and surgical technique papers. He has published novel surgical techniques for smell improvement in chronic sinusitis patients. He is an active member of the American Rhinologic Society and has given nearly 30 presentations at their national conferences over the past decade. Over the years he has been an invited guest lecturer to the ENT departments at the University of California at Davis, Loyola University in Chicago, Rutgers Medical School in New Jersey, the University of Washington in Seattle, and the University of Miami. Dr. Kuperan is passionate about delivering his unique highly specialized cutting-edge expertise in the care of sinus, nasal, and skull base problems to Houston and beyond.
FELLOWSHIP CERTIFIED SINUS EXPERT
EDUCATION & TRAINING
UNDERGRADUATE
Brown University
B.A. Political Science 2004
MEDICAL SCHOOL
State University of New York
@ Buffalo School of Medicine MD 2008
POST DOCTORAL TRAINING
Otolaryngology- Head and Neck Surgery
Rutgers New Jersey Medical School 2013
FELLOWSHIP
Advanced Endoscopic Sinus and Skull Base Surgery
University of Miami Miller School of Medicine 2014
HONORS AND AWARDS
Houstonia Top Doctor
Texas Super Doctors Award
H Texas Houston's Top Doctors
Golden Apple Resident Teaching Award
ACADEMIC RESEARCH
PROFESSIONAL ORGANIZATIONS AND SOCIETIES