Endoscopic Sinus Surgery
Chronic sinus conditions, such as frequent sinus infections, allergic fungal sinusitis, and nasal polyps, can be painful and take a negative toll on your quality of life. If you suffer from sinus problems that are resistant to treatment, endoscopic sinus surgery could be a solution for relief from frustrating sinus symptoms.
ENDOSCOPIC SINUS SURGERY
Houston Sinus Surgeon and Endoscopic Sinus Surgery Specialist Dr. Arjuna Kuperan is a fellowship certified Rhinologist and a Board Certified Otolaryngologist (ENT). His extensive experience in endoscopic sinus procedures enables him to treat a range of sinus conditions, including complicated and difficult cases. Endoscopic sinus surgery is minimally invasive with no visible cuts, incisions, or changes in appearance.
BENEFITS OF SINUS SURGERY
Designed to relieve the painful symptoms of chronic sinusitis, including facial pressure and severe congestion
May improve sense of smell
May improve quality of sleep
Improves nasal polyp symptoms without recurrence for more than 90% of patients1
Advanced endoscopic techniques allow for fewer post-surgical complications and a quicker recovery2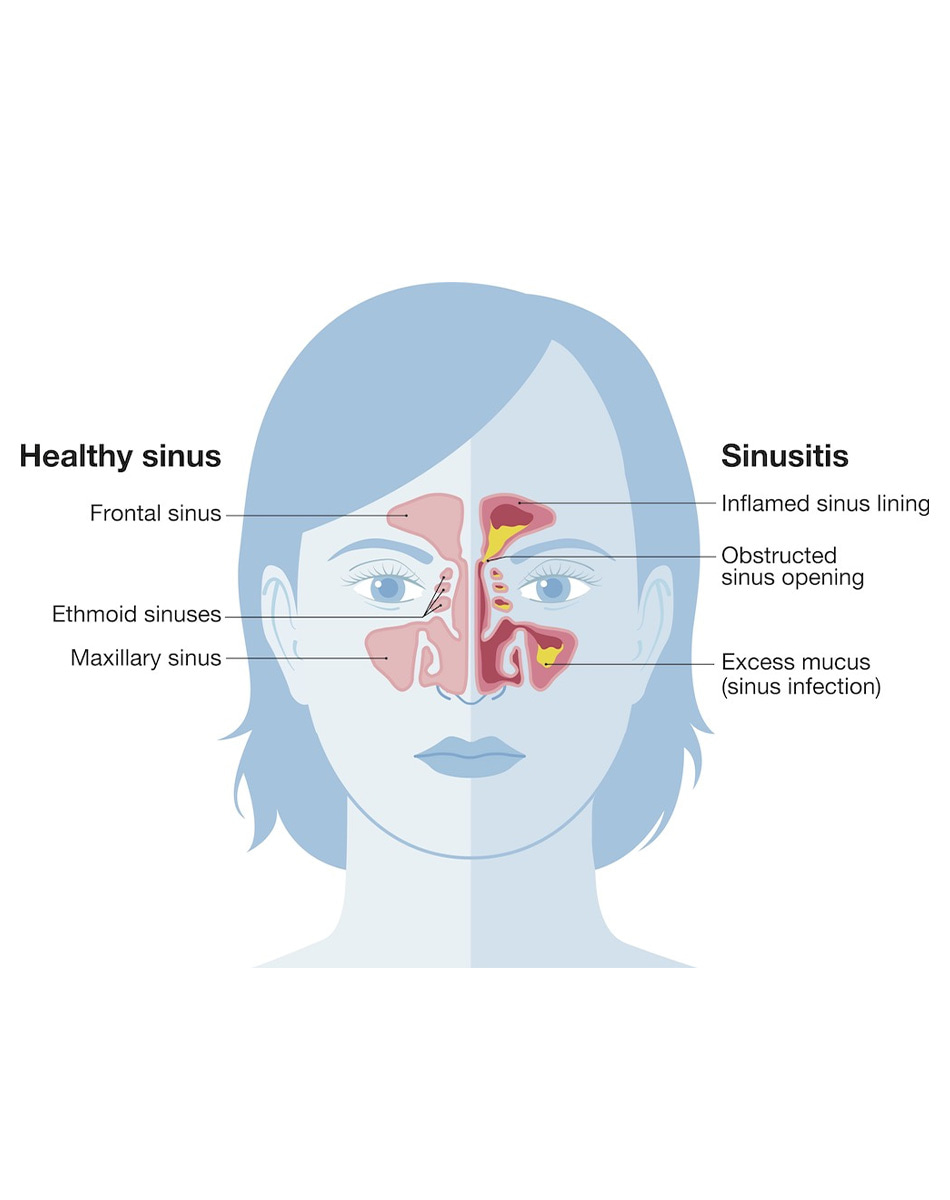 ASSESS YOUR SINUS PROBLEMS
HOW DOES ENDOSCOPIC SINUS SURGERY WORK?
Endoscopic Sinus Surgery is performed through the natural nostril openings with a small camera called an endoscope. With this device, Dr. Kuperan is able to look inside the nose and guide small, specialized instruments to delicately remove diseased tissue and create large windows into the sinuses. The sinus cavities are cleaned out and enlarged for improved drainage.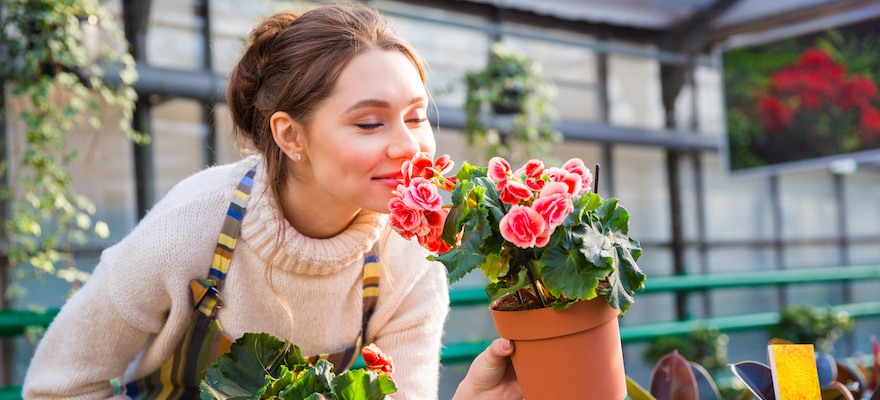 PREPARING FOR SURGERY
If you are seeking relief from chronic sinus symptoms, the first step is a consultation appointment with Dr. Kuperan at his office in Houston or The Woodlands. He will examine you and discuss your symptoms and medical history to determine the best treatment plan for you. If endoscopic sinus surgery is right for you, he will give you detailed pre-operative instructions, which will include stopping smoking and avoiding certain medications prior to your procedure.
WHAT TO EXPECT DURING YOUR SINUS PROCEDURE
Every sinus surgery is different, as your treatment plan will be customized for you. In general, sinus surgery usually takes about 2 hours to perform and patients are typically given general anesthesia. Dr. Kuperan will use the endoscope and specialized surgical instruments to remove any sinus blockages and improve your sinus cavities. You should plan to have a friend or family member drive you home from your procedure.
SINUS SURGERY RECOVERY
You may experience swelling and discomfort after your surgery. Dr. Kuperan will prescribe medication if needed and he will also give you detailed post-surgical instructions and schedule follow up appointments to monitor your progress. You should refrain from strenuous activity and plan to take several days off of work or school for optimal recovery.
AM I A CANDIDATE FOR SINUS SURGERY?
There are several factors that determine who is a candidate for endoscopic sinus surgery, including the severity and frequency of sinus infections. No two sinus surgeries are alike and each is carefully tailored to each patient's needs and sinus disease complexity. The only way to know if sinus surgery is right for you is to seek the expertise of a Rhinologist and Sinus Surgery Expert like Dr. Kuperan.