Cerebrospinal Fluid Leak Repair
Cerebrospinal fluid (CSF) is a clear fluid that cushions the brain and spinal cord. A cerebrospinal fluid leak often presents as a watery drip from the nose and can occur as a result of physical trauma or as a rare complication of sinus surgery. A CSF leak is a serious medical condition that requires immediate attention. Learn more about CSF leaks, including symptoms and causes.
CSF LEAK REPAIR IN HOUSTON, TEXAS
At Houston Advanced Nose and Sinus, Dr. Arjuna Kuperan has the skill and experience to successfully treat cerebrospinal fluid leaks. Dr. Kuperan is a board-certified Otolaryngologist (ENT) and a fellowship-trained Rhinologist who has dedicated his practice to helping people find relief from complex sinus conditions and skull base issues.
WHAT TO EXPECT FROM THIS PROCEDURE
PREPARING FOR CEREBROSPINAL FLUID LEAK REPAIR
If you suspect you have a CSF leak, you seek immediate attention from an experienced medical professional. Once you contact us , Dr. Kuperan will perform an exam to get an accurate diagnosis and then recommend a CSF repair procedure if needed.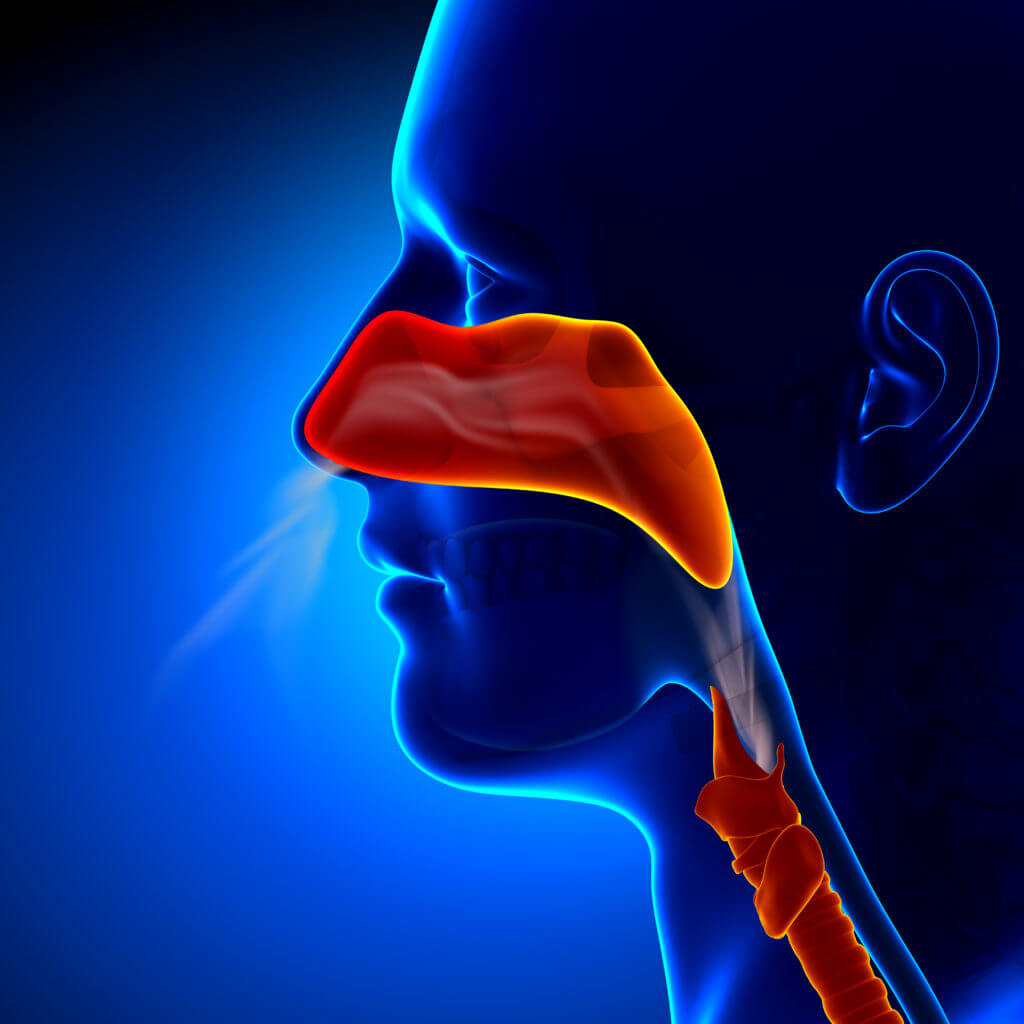 HOW CEREBROSPINAL FLUID LEAK REPAIR WORKS
Once the exact source of the CSF leak is identified, the defect can be closed in a surgical procedure. Dr. Kuperan will use a nasal endoscope, a specialized instrument that goes in the nose, to access the area. The CSF leak is plugged using a variety of graft materials and then covered with native nasal mucosa. There are no visible incisions in this procedure.
RECOVERY AFTER CEREBROSPINAL FLUID LEAK REPAIR
You should expect to rest for several days after the procedure. Complete healing will take several weeks, during which you will be restricted from strenuous activities. Dr. Kuperan and his team will provide you with detailed post-operative instructions for optimal healing.