Orbital Tumor Resection
If you have an orbital (eye) tumor, or you suspect you may have one, it is important that you see a specialist for an accurate diagnosis and explanation of your treatment options. An orbital tumor may need to be removed in a procedure called orbital tumor resection. Learn more about orbital tumors, including causes and symptoms.
ORBITAL TUMOR RESECTION
Dr. Arjuna Kuperan is a board-certified Otolaryngologist (ENT) and fellowship-trained Rhinologist with the skill and experience to treat orbital tumors. Dr. Kuperan specializes in minimally invasive and endoscopic treatment of a range of conditions, including orbital tumors. He understands that a tumor in the eye area can be a frightening diagnosis, and he offers compassionate and personalized care to help you get back to enjoying life.
WHAT TO EXPECT FROM THIS PROCEDURE PREPARING FOR YOUR ORBITAL TUMOR RESECTION SURGERY
The first step is an evaluation with Dr. Kuperan at our Houston office. He will examine your eye and use a nasal endoscopy tool to see your sinus area. An MRI will be performed to pinpoint the size and location of the orbital tumor. Dr. Kuperan will then discuss your options and develop a treatment plan tailored to the severity, size, and location of your eye tumor.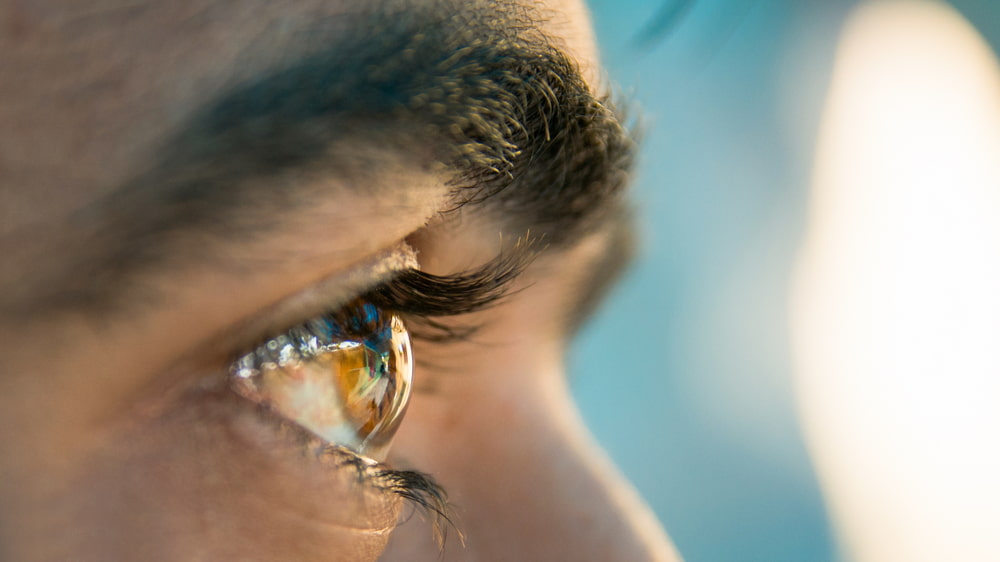 HOW ORBITAL TUMOR RESECTION WORKS
If the size and location of your tumor allows it, an endoscopic approach is a safer and less invasive alternative to traditional open surgery.1 This approach will not leave any visible incisions or scars, as the tumor will be accessed through your nose. You will receive anesthesia so you will be asleep during the procedure.
RECOVERY AFTER ORBITAL TUMOR RESECTION
You may experience some minor discomfort after surgery and you should plan to avoid strenuous activities for several weeks. Dr. Kuperan and his team will review detailed post-op instructions with you before your procedure.
References
1 Signorelli F, Anile C, Rigante M, Paludetti G, Pompucci A, Mangiola A. Endoscopic treatment of orbital tumors. World J Clin Cases. 2015;3(3):270-274. doi:10.12998/wjcc.v3.i3.270