Pituitary Tumor Resection
Pituitary tumor resection is a surgery to remove a pituitary tumor. At Houston Advanced Nose and Sinus, we perform this procedure with a minimally invasive approach using transnasal endoscopic technology. This method can remove a pituitary tumor without leaving any visible scars. Learn more about pituitary tumors, including symptoms and treatment options.
PITUITARY TUMOR RESECTION WITH DR. KUPERAN
If you have been diagnosed with a pituitary tumor, or if you suspect one based on symptoms consistent with a pituitary tumor, you can benefit from the care of an experienced Rhinologist. Dr. Arjuna Kuperan is one of just a few fellowship trained Rhinologists in the Houston area, as well as a board-certified Otolaryngologist (ENT). He is skilled in treating pituitary tumors and experienced in a full range of endoscopic skull base procedures.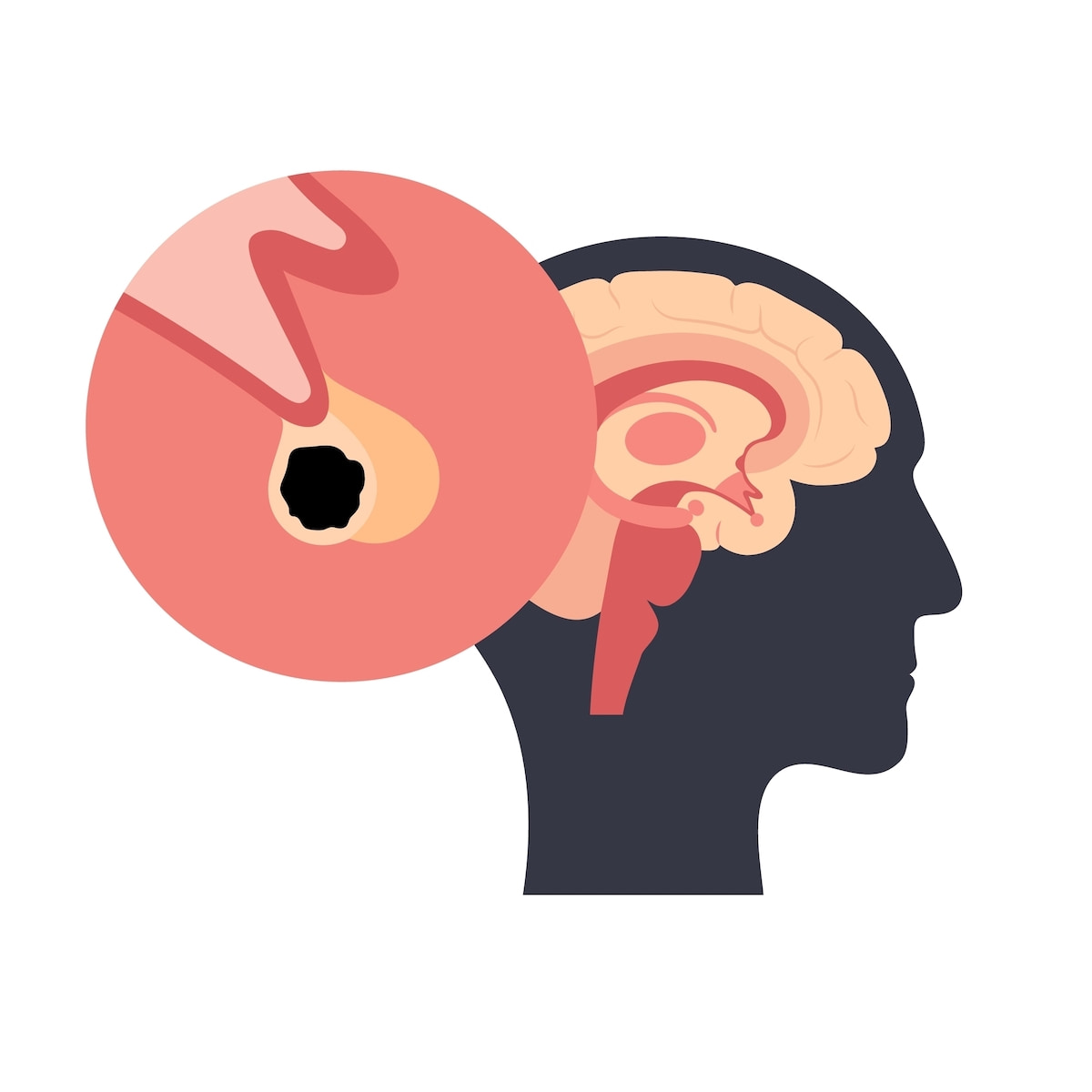 WHAT TO EXPECT FROM THIS PROCEDURE
PREPARING FOR YOUR TUMOR RESECTION SURGERY
The first step is a thorough evaluation to get an accurate diagnosis and determine the best treatment plan for you. Pituitary tumors are typically benign and do not always need to be removed.1 Resection may be recommended if the tumor is pressing on the optic nerve or causing unwanted symptoms. If you are a candidate for surgery, we will provide detailed pre-op instructions.
HOW PITUITARY TUMOR RESECTION WORKS
This procedure is performed through the nose with specialized instruments that allow us to safely remove the tumor with no external incisions. You will be under anesthesia during surgery. Dr. Kuperan will work with an experienced neurosurgeon to complete the procedure. Once the tumor is removed, we will place a vascularized nasoseptal flap over the tumor resection site to minimize the chance of complications.
RECOVERY AFTER PITUITARY TUMOR RESECTION
You may experience temporary side effects, such as a runny or stuffy nose or mild fatigue, in the days after surgery. Patients often return to work or their regular activities 1-2 weeks after surgery, but your surgical team will check your healing and advise on the best course of action for you. They will also provide you with detailed post-operative instructions.