3 Reasons Why A Septoplasty at Houston Advanced Nose and Sinus is a Unique Experience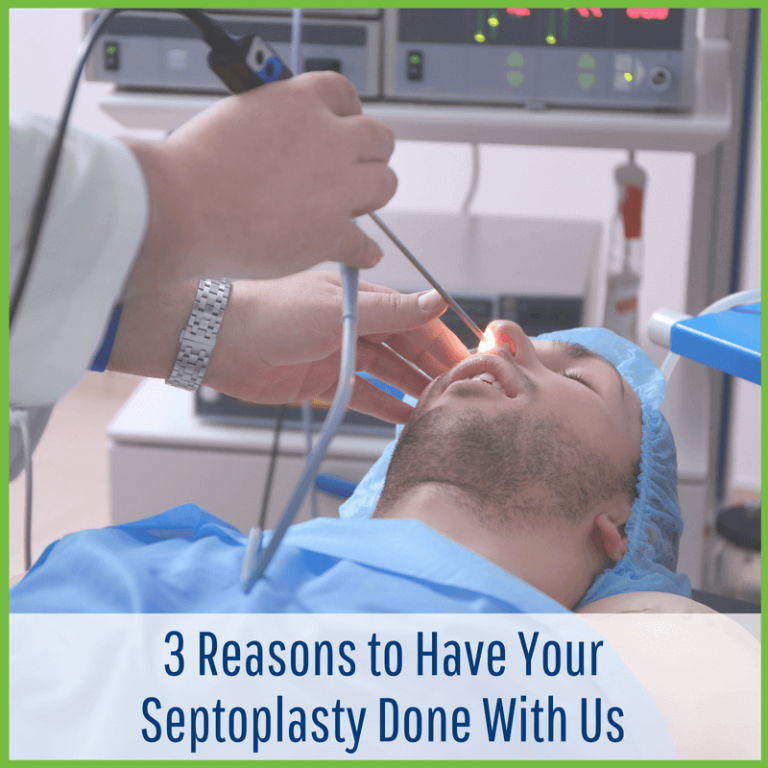 A septoplasty, or deviated septum repair, is the long-term solution for individuals with a deviated septum who struggle to breathe through their nose. The septum is the wall that divides the right and left side of your nose. It can become crooked due to birth or a trauma to the nose, and can cause problems with breathing and snoring. A septoplasty is a minimally invasive procedure that aims to correct the symptoms caused by a deviated septum.

Why is a Septoplasty with Us a Unique Experience?
If you're in need of a septoplasty, Houston Advanced Nose and Sinus can offer you a minimally invasive procedure in our state of the art facility. We also have first-class post-procedure recovery suites to help you feel better in no time. Dr. Kuperan and his team are experienced in septoplasty procedures and are committed to helping patients breathe better now.
State of the Art Facility
The Houston Advanced Nose and Sinus facilities in Houston are state of the art—offering patients the latest in surgical technology and research. Dr. Kuperan is one of the few fellowship-certified nose and sinus experts in the entire state of Texas, and is experienced at treating patients with breathing problems due to a deviated septum.
Use of an Endoscope
A septoplasty at Houston Advanced Nose and Sinus is additionally unique because of Dr. Kuperan's expert skill in using an endoscope. The endoscope (small camera) is threaded through the nose and provides Dr. Kuperan superior visualization of the entire septum, which ensures that the deviation can be completely corrected. Other practices that offer this procedure use outdated technology, like a headlight, rather than an endoscope. This can cause them to miss the deeper deviations in the septum, leaving patients with the same breathing problems after the procedure as they had before.
First-Class Post-Procedure Recovery Suites
Furthermore, a septoplasty with us is unique because of our first-class post-procedure recovery suites. With a resort-like feel, our recovery rooms allow our patients to awaken from their procedure refreshed and relaxed. This allows our guests peace during their recovery, letting them return to their daily lives as quickly and efficiently as possible after their procedure.
Schedule a Consultation
If you are interested in scheduling an evaluation for your deviated septum with Dr. Kuperan, you can call us at (832) 720-NOSE, or email his patient team at team@myhoustonsurgeons.com. To learn more about the septoplasty procedure, visit https://houstonadvancedsinus.com/septoplasty-deviated-septum-repair/.